Upcoming events
Our events are the perfect way to meet us and discover more about what it means to choose a career with Quest. Here's the place to keep your calendar up-to-date with all the details of our upcoming virtual and in-person events.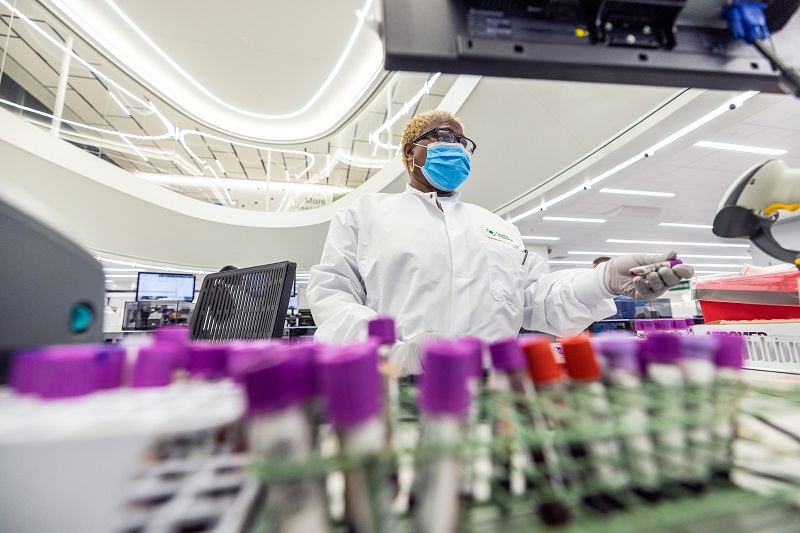 Specimen Hiring Event
Date:
5/24/2023

Start Time:
5:00 PM

End Time:
8:00 PM
Location:
200 Forest St.
Marloborough, MA 01752

Event Page
Event Description:
Hiring Event for Specimen Processors, Pre-Analytical Assistants, Referral Representatives, and Imaging Techs. Join us to learn more about roles with Quest, walk-in's welcome.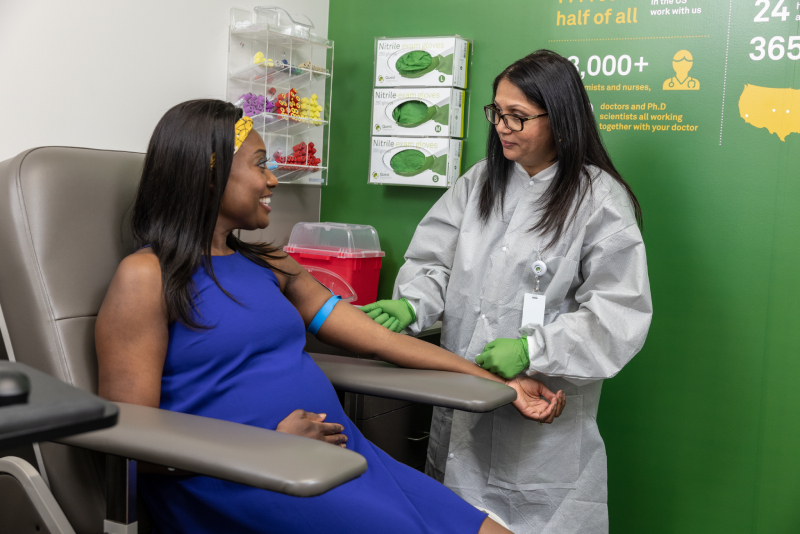 Phlebotomist Hiring Event
Date:
6/13/23

Start Time:
2:00 PM

End Time:
6:00 PM
Location:
Cope Codder Resort & Spa
1225 Lyannough Road
Hyannis, MA 02601

Event Page
Event Description:
Quest Diagnostics is hosting a hiring event for Phlebotomists in Cape Cod, MA on June 13th! We are hiring for full time and part time positions.
No jobs have been viewed recently.
Quest Diagnostics is an equal employment opportunity employer. Our policy is to recruit, hire and promote qualified individuals without regard to race, color, religion, sex, age, national origin, disability, veteran status, sexual orientation, gender identity, or any other status protected by state or local law. Quest Diagnostics observes minimum age requirements established by federal, state and/or local laws, and will ask an applicant for verification when deemed necessary.