Discover an industry-leading organization that's home to 50,000 brilliant minds
At Quest Diagnostics, our goal is to provide our customers exceptional service that builds long-term value into the future and promotes a healthier world. It's not just caring for our customers that makes our workplace so inspiring. It's our dedication to driving your career forward and taking care of the whole you. With opportunities to thrive, learn, and grow your career, you'll discover more ways to transform professionally and personally than you ever thought possible.
The Quest Way
At Quest, our employees are united by our common purpose: Working together to create a healthier world, one life at a time. This purpose is why we exist. It inspires our culture and serves as a compass for our business growth.
Career areas
The work we do at Quest is nothing short of remarkable. Explore our career areas where you will empower better health through our cutting-edge technology, alongside creative and innovative people. No wonder there's more to discover at Quest.
Our businesses
Our various subsidiaries and branches power us to offer a range of services to our customers.
AmeriPath®
AmeriPath provides diagnostic solutions, advanced technology, and pathology testing to regional and local medical communities.
Athena Diagnostics®
Athena Diagnostics runs highly comprehensive diagnostic testing for neurological, endocrine, and renal conditions.
Blueprint Genetics®
Blueprint Genetics provides high-quality genetic testing across 15 medical specialties.
Dermpath Diagnostics®
Dermpath Diagnostics focuses on sharing accurate, clear, and prompt diagnoses of skin conditions.
ExamOne®
ExamOne offers the most comprehensive suite of risk assessment services for the life insurance industry for providers and applicants, including customized paramedical exams, laboratory testing, and analytics.
Labtech Diagnostics®
Labtech Diagnostics provides reliable, timely, accurate, and innovative diagnostic services to patients and physicians.
Pack Health®
Pack Health is a virtual engagement platform that specializes in addressing chronic conditions, including those influenced by mental health and social determinants of health.
PhenoPath®
PhenoPath provides a clearer path forward for cancer diagnosis, treatment, and prognosis.
Quest® Cardiometabolic Center of Excellence™ at Cleveland HeartLab®
Our national cardiometabolic center of excellence focused on identifying hidden heart disease risk through the power of diagnostics.
Quest HealthConnect™
Quest HealthConnect offers at-home healthcare assessment and services to encourage health plan members to actively manage their health, including those who may be underserved.
ReproSource®
ReproSource focuses exclusively on reproductive health testing to help clinicians and couples find answers to fertility challenges.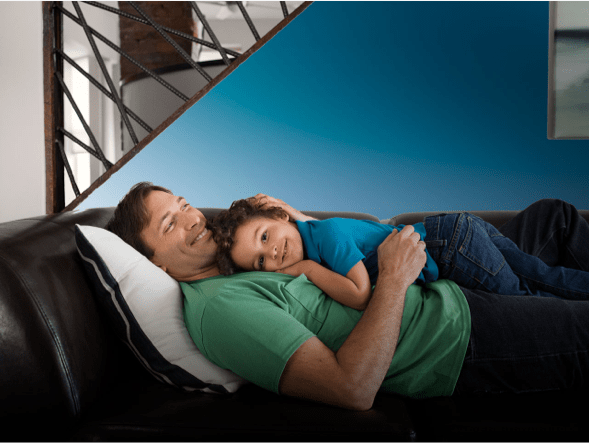 Our benefits
Quest is proud to offer more benefits for who you are, by offering programs and solutions that meet your unique needs and those of your family. From easy access to high-quality, affordable healthcare to the digital tools you need to support your mental well-being, we're ready to meet you where you are. When you join us, you'll find award-winning, annual health screening programs at no cost, designed to help you identify health issues and manage them. Learn more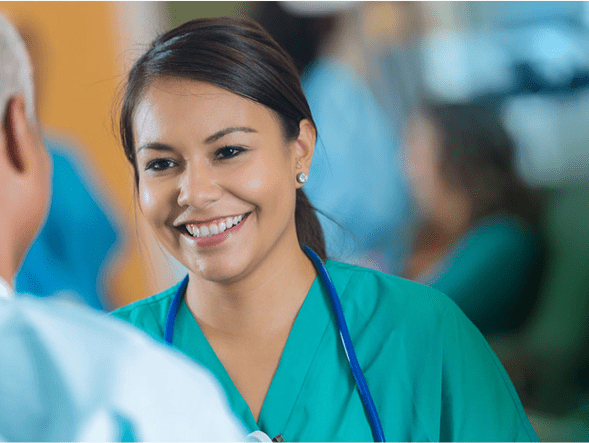 Our culture
At Quest, we're united as one team. We're curious collaborators who help one another find and deliver innovations that improve health for millions. As the world's leading provider of diagnostic information services, we've developed a dynamic, cohesive culture that makes it easier to progress internally. Plus, we provide access to high-quality healthcare solutions to support your needs and those of your family.
Learn more
Awards
Quest has won an abundance of awards for its commitment to Diversity, Equity, & Inclusion, its top ranked Employer Health programs, and the prestigious Koop award.
Below, you'll find a roundup of some of the accolades we've received: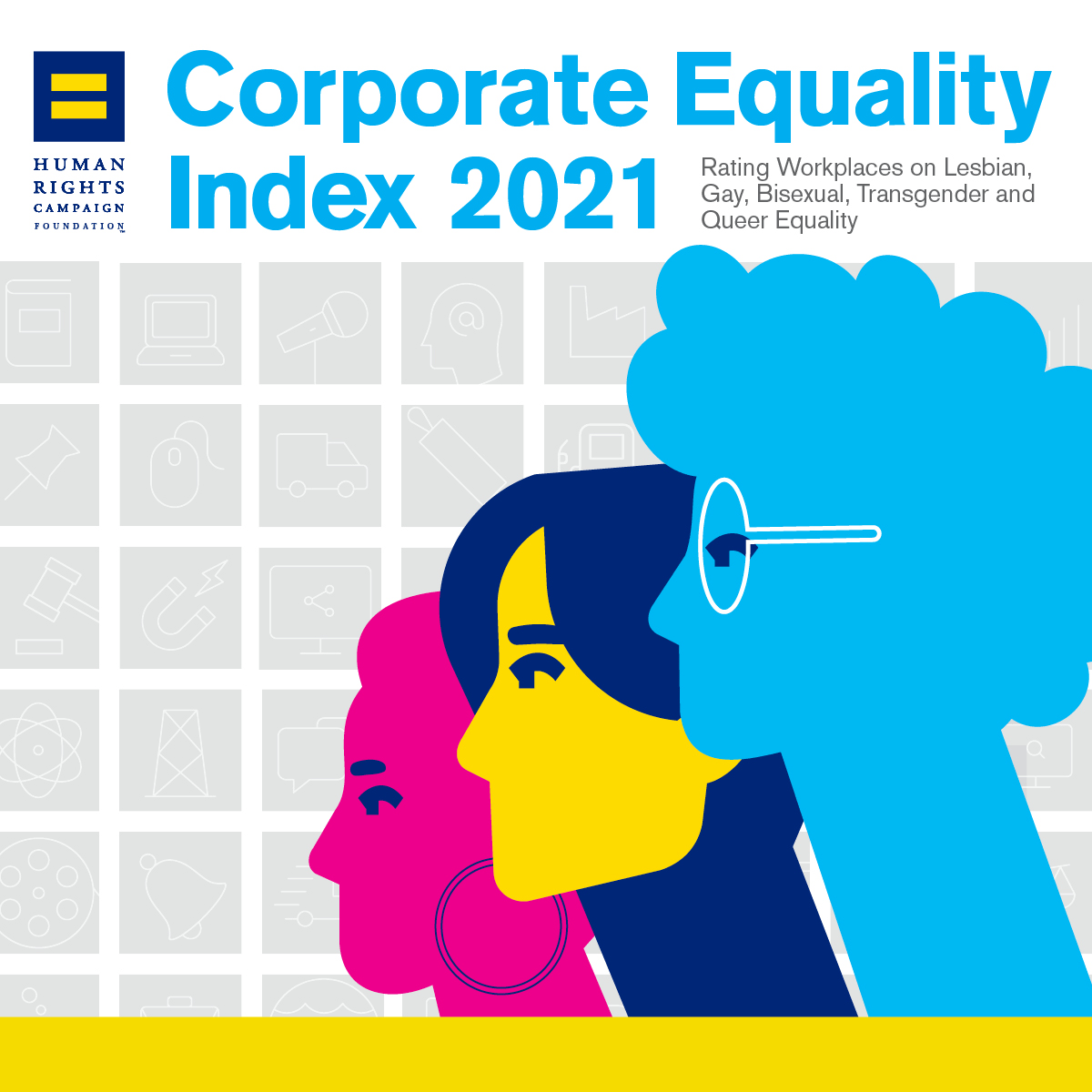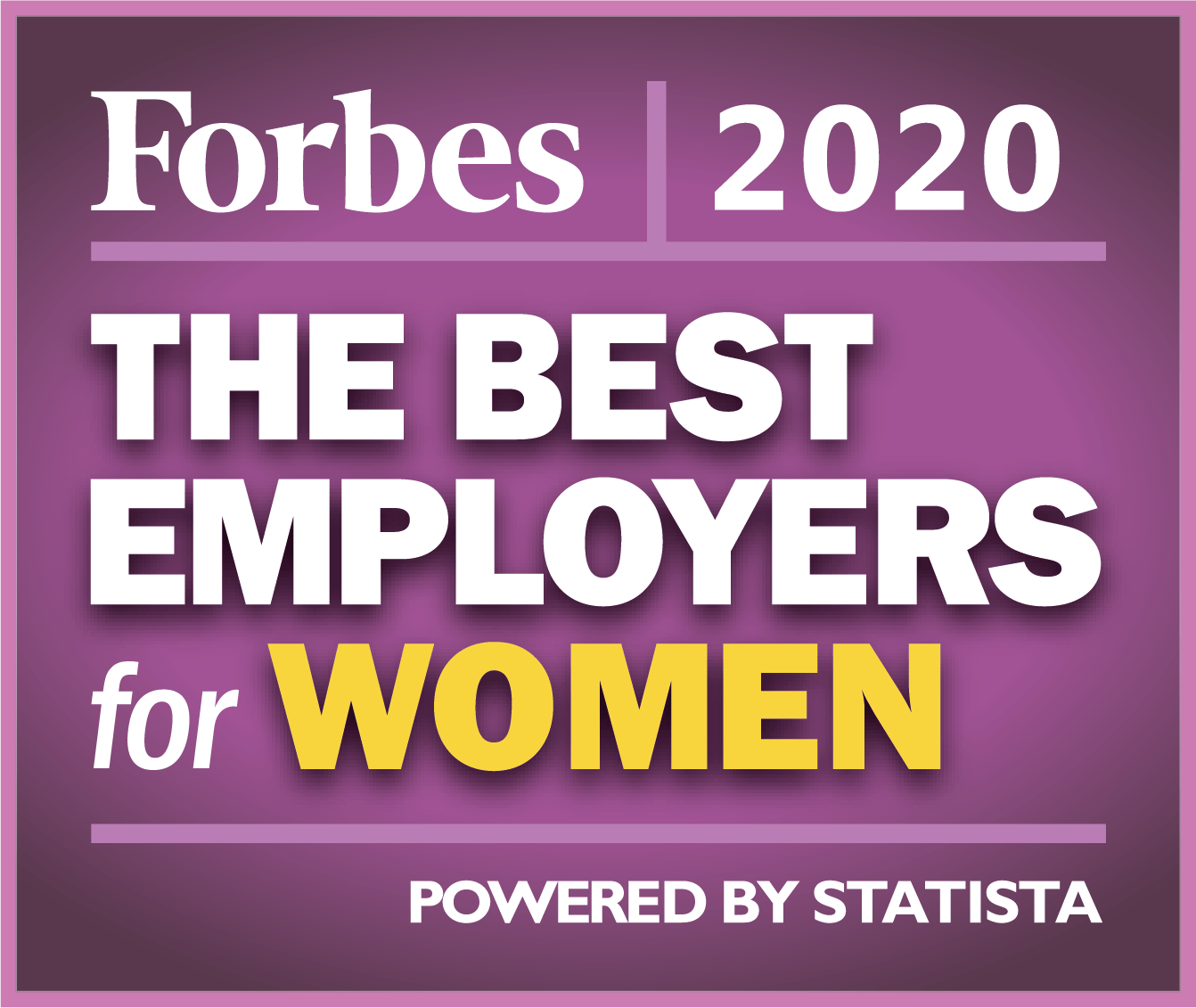 Quest Diagnostics is an equal employment opportunity employer. Our policy is to recruit, hire and promote qualified individuals without regard to race, color, religion, sex, age, national origin, disability, veteran status, sexual orientation, gender identity, or any other status protected by state or local law. Quest Diagnostics observes minimum age requirements established by federal, state and/or local laws, and will ask an applicant for verification when deemed necessary.