Why Quest
Transition from high school or college to a career with us. If you're looking to accelerate your career, contribute to groundbreaking innovation, connect with colleagues, and develop professionally, you've come to the right place. You'll be joining a network of 50,000 brilliant minds all united by our shared passion to build a healthier future.
No matter your experience level, you can build a transformative career here
If you're coming straight out of high school (GEDs welcome) or getting ready to graduate from college, we offer a variety of programs and opportunities that help you lay the groundwork for a meaningful future.
There are many opportunities to launch your career with Quest.
5 great reasons to start a career at Quest
A career at Quest gives you the opportunity to transform knowledge into actionable insights—resulting in a tremendous impact for our patients and your professional journey.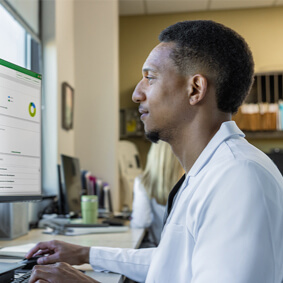 1

A spectrum of benefits

Our comprehensive benefits package is designed to meet the diverse needs of our people at every stage of their personal and professional lives.
2

Grow a rewarding
career path

Find your fit here. From joining one of our Employee Business Networks (EBNs) or enhancing your business skills through our development programs, you can flourish in many ways.
3

Excellence is at the
center of who we are

Excellence is embedded in everything we do—because we ensure our customers come first through the world-class, high-quality care we provide.
4

Volunteer opportunities

Discover the opportunity to give back to the broader community while growing your career with the world leader in diagnostic information services.
5

Drive innovation

We're sharing our expertise and technological advancements with our customers, and ultimately, propelling health forward to create meaningful change.
Career development
Our customized programs are tailored to the specific needs of team members at all levels. You will learn about Quest, build and refine skills, and collaborate with leaders and colleagues.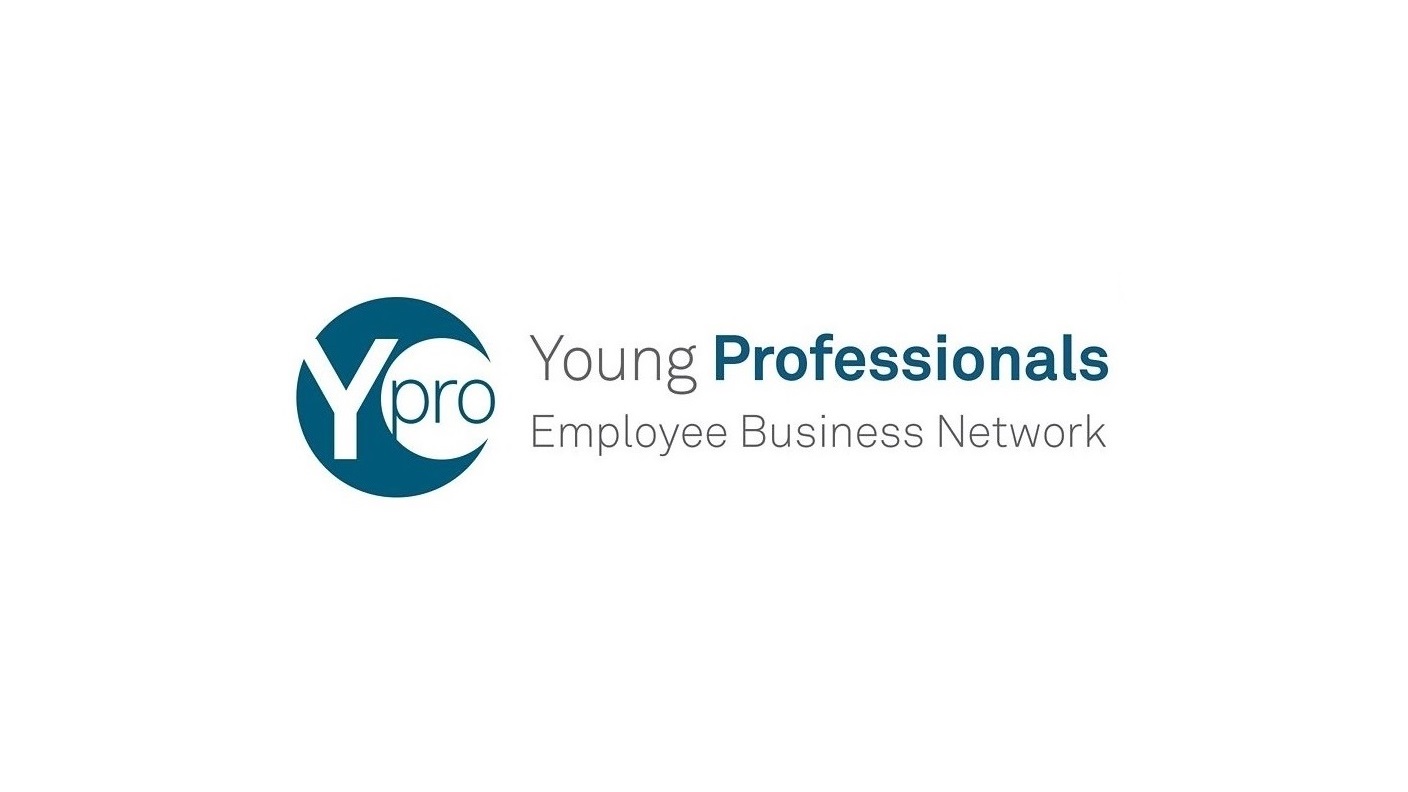 Young Professionals Employee Business Network
The Young Professionals Employee Business Network (YoPro) aligns with our corporate strategy and supports our Global Inclusion and Social Responsibility Initiatives to achieve Quest Diagnostics' goal of creating an inspiring, diverse workplace.
Discover our stories
Quest employees share their extraordinary career journeys and connection to our mission to build a healthier future.

"There is so much to learn at Quest. I love learning anything new and taking that knowledge to my coworkers to train them. I have never seen myself as a "trainer" but it has become something I absolutely enjoy doing. Being a Field Group Lead has given me a better relationship with Quest as I now see things from a different perspective."

– Jill Garofolo, Group Lead, Patient Services

"My biggest accomplishment this summer was getting this internship and working with people who are serious about bridging the gap in the health barriers/ inequalities for Black and Brown people."

– NaSiya Taylor, Summer Intern

"My favorite part of the internship with Quest Diagnostics was being able to visit the West Hills Laboratory. I was able to witness first-hand the infrastructure and innovative approaches along with the daily work that gets done to make a difference."

– Samantha Marisol Bonilla, Summer Intern

"There are so many projects and work groups both professionally and personally to get involved with throughout Quest. Being involved and making contributions in these groups and projects not only gets your name out to leadership, but exposes you to learning opportunities you would not normally be privy to."

– Tom Hart, Sr. Manager, Logistics

"I knew early on that there was so much opportunity to explore at Quest. Leaders saw potential in me when I didn't know it existed. With their encouragement and support to be part of different projects, I got to see a lot of areas in this company. I knew I wanted to continue to grow here."

– Christine Kiefer, Manager, Customer Solutions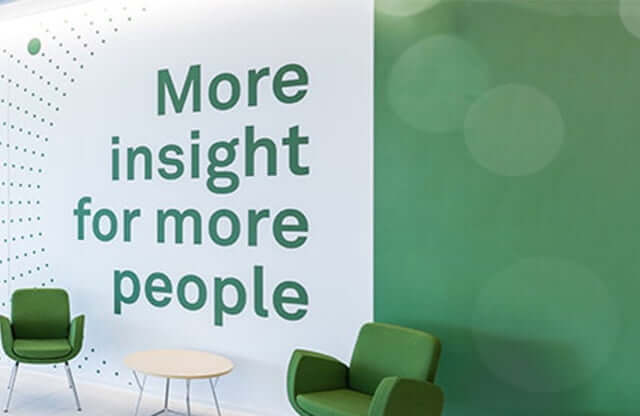 Explore our upcoming events
No jobs have been viewed recently.
Quest Diagnostics is an equal employment opportunity employer. Our policy is to recruit, hire and promote qualified individuals without regard to race, color, religion, sex, age, national origin, disability, veteran status, sexual orientation, gender identity, or any other status protected by state or local law. Quest Diagnostics observes minimum age requirements established by federal, state and/or local laws, and will ask an applicant for verification when deemed necessary.