Specimen Technician III
Portland, Maine
At a glance
Behind every one of the millions of tests we carry out, you'll find our Specimen Management team. It's thanks to their care and dedication that patient specimens move through each stage of the testing process in an accurate and timely manner. It's challenging and meaningful work that will give you the chance to innovate, problem solve, and grow your skills to build a satisfying and rewarding career.
"When you open the bag, it's not just a piece of paper. It's not just tubes that you handle. It's the patient's life that you are servicing, and you want to give them the best results."

- Josephine Mendoza Valdizno,

Manager, Specimen Management, Processing
Success profile
What makes a successful candidate? See if you have what it takes.
Collaborative
Efficient
Focused
Results-driven
Productive
Organized
See how your career can grow
The possibilities in Specimen Management are numerous. That means endless opportunities to make your mark on promoting a healthier world. As part of the Specimen Management team, you'll gain new skills and discover a welcoming workplace that helps you meet your career goals. You'll also participate in mentoring and professional development programs that take your talents to the next level. It all starts here. Here is just one example of a career path you can take.
Specimen Management Technician

Specimen Management Technician

Sr. Specimen Management Technician

Sr. Specimen Management Technician

Specimen Management Group Lead or Trainer

Specimen Management Group Lead or Trainer

Specimen Management Supervisor

Specimen Management Supervisor

Additional Advancement Opportunities

Additional Advancement Opportunities
Job Details
Category Specimen Processing Location Portland, Maine Job function Operations Job family Specimen Processors
Shift Day Employee type Regular Part-Time Work mode On-site
Specimen Technician III - Portland, ME - 05:00 - 08:00 (Rotational Weekends)
*Proof of COVID-19 vaccination will be required
This position has mastered all duties of the Specimen Processing Technician II. Work is highly self-directed, and role may include additional responsibilities such as client communications, internal training and problem solving related to special accounts and compliance. This individual will have completed the necessary training consistent with local business practices for Specimen Processing. Strong proficiency is required in test ordering policy and specimen requirements related to test ordering as well as accuracy and production standards.  This position will be more involved in complex processing including but not limited to: Microbiology processing, Frozen splits, Send outs, Cytology processing, irreplaceable specimens (spinal fluid, bone marrow, etc.); Special handling; allergies; serial; pediatric specimens. 
Demonstrates proficiency in  responsibilities of the SPT II and understanding of all job duties and SOP's related to the Specimen Processing department 
Demonstrates knowledge and understanding available resources to fill in for any function within the Specimen Processing department as necessary 
Demonstrates a thorough understanding of how Specimen Processing impacts the testing laboratory 
Identifies problems and in some cases, may resolve issues with specimen types such as missing information etc. 
Demonstrates an understanding of the compliance policies related to test ordering, which requires developing the ability to research test ordering information on translation tables, computer systems, and the directory of services 
Understands the complex relationship between test(s) ordered and specimen received 
Completes all required documentation, legibly and within the assigned timeframe 
Meets standards for production and accuracy within 3 months  
Validates and verifies orders for other employees 
May assist in training employees in any Specimen Processing job function and may provide ongoing training 
Adheres to all Quest Diagnostics policies and procedures, including Safety and Compliance 
Performs other duties as assigned 
QUALIFICATIONS
Required Work Experience:  
Internal candidates must have a minimum of 9 months experience and be meeting all performance standards in the SPT II role 
Preferred Work Experience:  
Medical background preferred which includes medical terminology applicable to a clinical laboratory 
Previous experience in a production environment preferred 
Physical and Mental Requirements:  
Position requires data background with abilities to enter 6,000 alphanumeric keystrokes/hour 
Works in a biohazard environment, practicing good safety habits 
Able to sit or stand for long periods 
Handles multiple tasks simultaneously and works in a production environment 
Knowledge:  
N/A
Skills:  
PC skills in MS office applications 
Communicates effectively with all levels of internal and external staff 
Maintains composure while working under pressure 
Demonstrates strong interpersonal skills that fosters a positive attitude at all times 
Demonstrates flexibility and is able to adapt to changes in work assignments 
Demonstrates strong leadership and ability to resolve complex Specimen Processing related questions/issues 

EDUCATION
High School Diploma or Equivalent

LICENSECERTIFICATIONS


2023-39626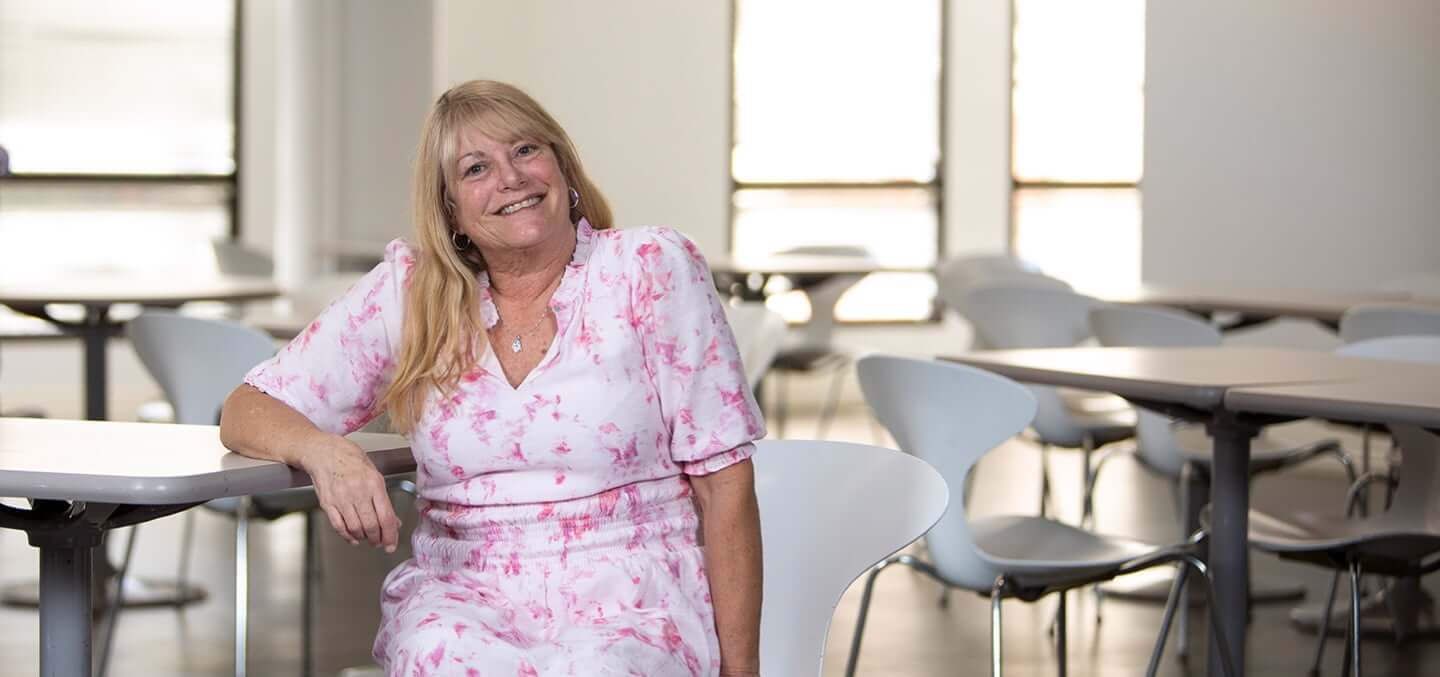 Culture
We've built a welcoming, inclusive workplace where people are inspired to learn, develop, and progress in their careers. There's stability, so you can explore many career paths in one field. There's flexibility, helping you to build a fulfilling life and rewarding career. There's training and development to align your work with your business success. No wonder there's more to discover at Quest.
Learn more
Benefits
We're committed to helping our people live a healthier lifestyle. One way we do this is by offering a comprehensive total rewards package, so you can take care of yourself and the ones you love. Find out how our benefits provide you with everything you need to thrive—now and in the future.
Medical, supplemental health, dental, and vision

From medical, dental, and vision coverage plans designed to meet your needs, to supplemental health plans for an additional layer of financial protection, you can rest assured that your health is high on our agenda.

Annual incentive plans

All eligible employees are invited to participate in our success in our annual incentive bonus plan payout.

401(k)

You're eligible to join the Quest Diagnostics 401(k) Plan on your date of hire. The company will match up to 5% of your annual salary.
No jobs have been viewed recently.
Quest Diagnostics is an equal employment opportunity employer. Our policy is to recruit, hire and promote qualified individuals without regard to race, color, religion, sex, age, national origin, disability, veteran status, sexual orientation, gender identity, or any other status protected by state or local law. Quest Diagnostics observes minimum age requirements established by federal, state and/or local laws, and will ask an applicant for verification when deemed necessary.