Lab Assistant I - Histology
Pittsburgh, Pennsylvania
At a glance
Every day as a Quest career professional, you'll work in a dynamic, collaborative environment with the latest cutting-edge technology. As a laboratory operations team member, you will play a key role in ensuring that the highest standards of quality, safety, and integrity are upheld while meeting the needs of our patients. And, you'll be supported by a company committed to helping you grow a rewarding career through cross training and comprehensive learning opportunities.
Success profile
What makes a successful candidate? See if you have what it takes.
Collaborative
Efficient
Focused
Results-driven
Quick-thinking
Organized
See how your career can grow
With a world of opportunities in our supportive environment, you'll take your career to the next level. From collaborating with senior leaders on meaningful work, to on-the-job training, we are committed to fostering your growth, so you can build a successful career. Here is just one example of a career path you can take.
Lab Associate

Lab Associate

Lab Technician

Lab Technician

Lab Technologist

>Lab Technologist

Lab Supervisor or Trainer

Lab Supervisor or Trainer

Additional Advancement Opportunities

Additional Advancement Opportunities
Job Details
Category Laboratory Location Pittsburgh, Pennsylvania Job function Operations Job family Laboratory Operations
Shift Evening Employee type Regular Full-Time Work mode On-site
Lab Assistant I - Histology - Pittsburgh, PA - Monday-Friday - Evening shift - 11am - 7:30pm
Performs very basic functions to assist in the preparation of histopathology samples. 
Perform routine activities involved in the preparation of histopathology slides under general supervision and according to policies and procedures. 
Receive/collect, label and prepare tissue specimens for gross dissection. 
Process paperwork associated with accessioning and reporting. 
Monitor inventory, requisition supplies prior to depletion; stock and maintain laboratory supplies. 
Clean, sterilize, organize and maintain work area, glassware and laboratory equipment (e.g., refrigerators, freezers, and supply cabinets, as needed). 
Perform coverslipping of stained slides both manually and automated. 
Responsible for all assigned clerical duties. 
Comply with all health, quality and safety policies, procedures and practices. Required to use personal protective equipment. 
Other duties as assigned. This is not an exhaustive list of all duties and responsibilities, but rather a general description of work performed by the position. 
QUALIFICATIONS
Required Work Experience:  
N/A 
Preferred Work Experience:  
One (1) year of previous histopathology or other laboratory experience and/or training preferred. 
Physical and Mental Requirements: 
The normal performance of duties may require lifting and carrying objects: Objects 1 to 10 pounds are lifted and carried frequently; objects 11 to 25 pounds are lifted and carried occasionally; objects 36 to 50 pounds are seldom lifted or carried and objects over 50 pounds are not to be lifted or carried without assistance. 

Ability to stand and work at the bench for long periods of time. 

Frequent walking and/or standing. 

May be required to use a wide variety of laboratory instruments and apparatuses all of which demand significant manual dexterity. 
Knowledge:  
Basic knowledge of operating non-complex instrumentation. 
Skills:
Must demonstrate the ability to follow a series of steps without confusion or errors on an ongoing basis and retain the information once learned. 

Must be detail-oriented, have the ability to work independently, establish work priorities and to handle several tasks simultaneously for maximum department efficiency. 

Communication and interpersonal skills necessary to deal courteously and effectively with supervisors, co-workers and clients. 

Ability to deal with client information in a confidential manner. 

Proficiency in Microsoft Office (Word, Excel and Outlook) and Laboratory Information Systems. 

Ability to enter 6,000 alphanumeric keystrokes/hour. 

EDUCATION
High School Diploma or Equivalent(Required)
Some College Courses

LICENSECERTIFICATIONS


2023-46228
While we appreciate and value our staffing partners, we do not accept unsolicited resumes from agencies.Quest will not be responsible for paying agency fees for any individual as to whom an agency has sent an unsolicited resume.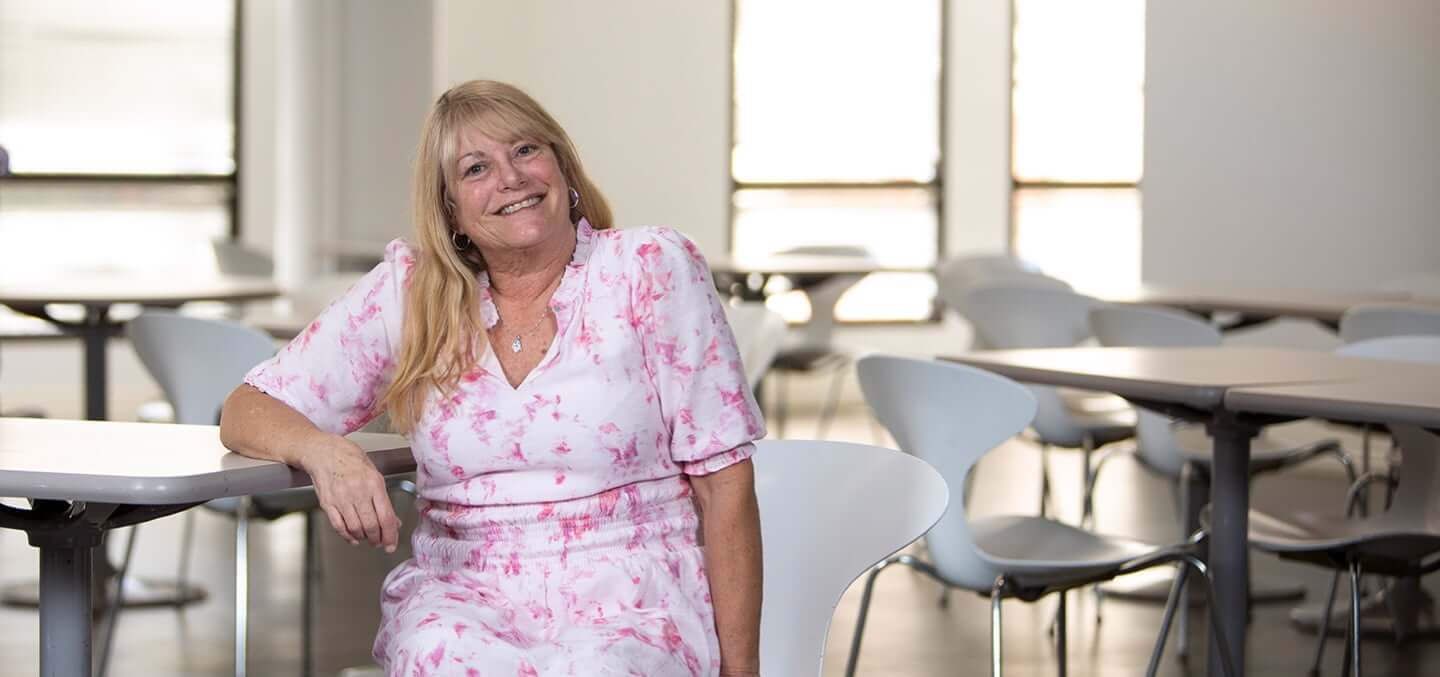 Culture
We've built a welcoming, inclusive workplace where people are inspired to learn, develop, and progress in their careers. There's stability, so you can explore many career paths in one field. There's flexibility, helping you to build a fulfilling life and rewarding career. There's training and development to align your work with your business success. No wonder there's more to discover at Quest.
Learn more
Benefits
We're committed to helping our people live a healthier lifestyle. One way we do this is by offering a comprehensive total rewards package, so you can take care of yourself and the ones you love. Find out how our benefits provide you with everything you need to thrive—now and in the future.
Medical, supplemental health, dental, and vision

From medical, dental, and vision coverage plans designed to meet your needs, to supplemental health plans for an additional layer of financial protection, you can rest assured that your health is high on our agenda.

Annual incentive plans

All eligible employees are invited to participate in our success in our annual incentive bonus plan payout.

401(k)

You're eligible to join the Quest Diagnostics 401(k) Plan on your date of hire. The company will match up to 5% of your annual salary.
No jobs have been viewed recently.
Quest Diagnostics is an equal employment opportunity employer. Our policy is to recruit, hire and promote qualified individuals without regard to race, color, religion, sex, age, national origin, disability, veteran status, sexual orientation, gender identity, or any other status protected by state or local law. Quest Diagnostics observes minimum age requirements established by federal, state and/or local laws, and will ask an applicant for verification when deemed necessary.