Rep, Mobile Examiner - (P/T) - ExamOne/Orange, CA area
Orange, California
At a glance
At Quest, we're continually investing in new services to bring speed, clarity, and ease to our patients. As a specialized professional, you'll obtain medical information directly from patients. This can range from conducting a personal history interview over the phone, to collecting samples or providing on-site health coaching. Your role is integral to our organization, as you are essential in helping individuals make life decisions quickly and confidently.
"Working at Quest gives me the flexibility that I need to maintain a great work/home life balance. I can create my own schedule and define my own territory, working independently but still feeling very much like a team player. The support that I have received over the past 14 years has been fantastic and has made my work experience very enjoyable."

- Kenneth (Ken) Hogue,

Mobile Examiner Representative
Success profile
What makes a successful candidate? See if you have what it takes.
Adaptable
Communicator
Flexible
Independent
Organized
Responsible
Job Details
Category Per Diem and On Call Location Orange, California Job function Operations Job family Per Diem Examiner
Shift Day Employee type On Call Work mode Hybrid
Under the direction of the Branch Manager or Field Leader, the Mobile Examiner's primary responsibility is to provide coverage in the field ensuring that mobile exams are completed accurately and on time. Maintain a safe and professional environment for applicants, clients, and employees, perform with confidence all aspects of an insurance exam, including specimen collection and processing duties following established practices and procedures. May also be required to act as coach, mentor, instructor and resource person for new employees who have completed the required phlebotomy training program.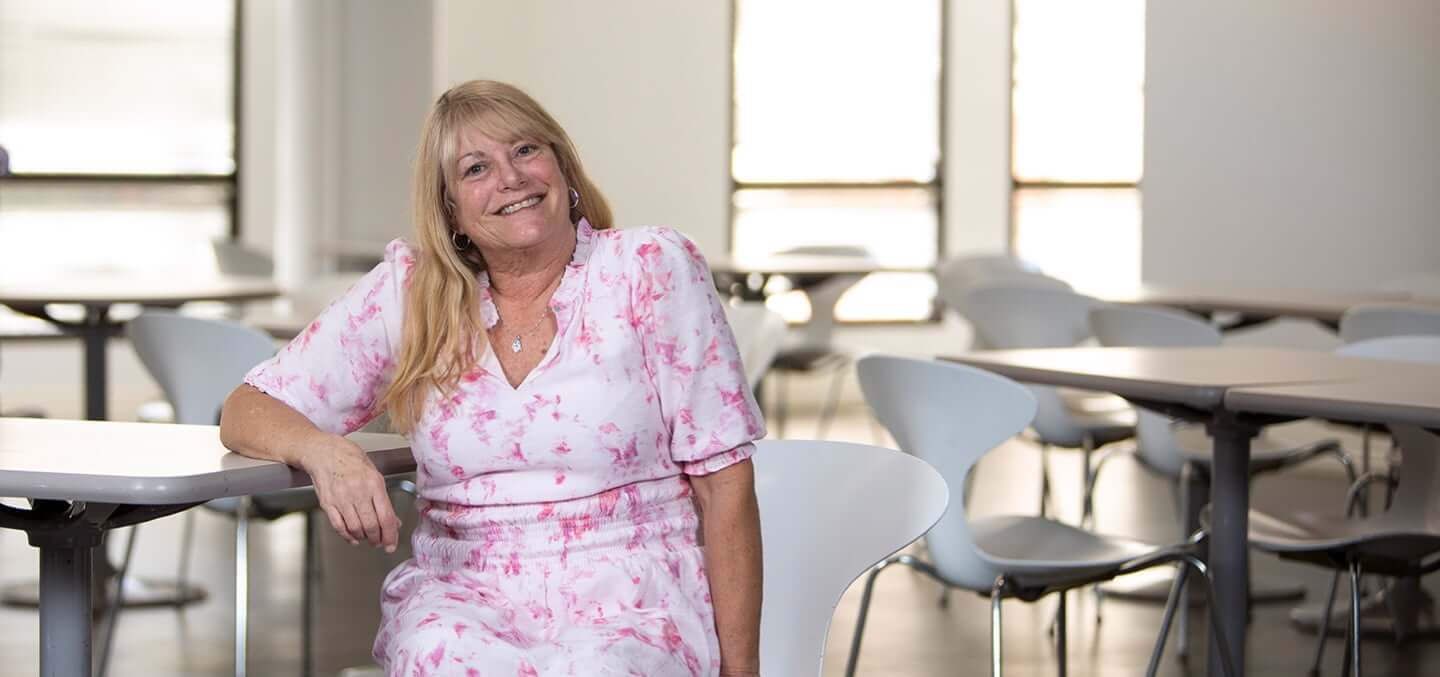 Culture
We've built a welcoming, inclusive workplace where people are inspired to learn, develop, and progress in their careers. There's stability, so you can explore many career paths in one field. There's flexibility, helping you to build a fulfilling life and rewarding career. There's training and development to align your work with your business success. No wonder there's more to discover at Quest.
Learn more
Benefits
We're committed to helping our people live a healthier lifestyle. One way we do this is by offering a comprehensive total rewards package, so you can take care of yourself and the ones you love. Find out how our benefits provide you with everything you need to thrive—now and in the future.
Paid health time

Non-exempt employees scheduled to work at least 20 hours a week accrue time off that may be used for vacation, personal needs, and health-related absences. Non-exempt employees scheduled to work less than 20 hours a week accrue Health Time only.

Spring Health

Spring Health provides resources/guidance on a variety of topics: Legal, financial, mental health, emotional well-being, parenting, caregiving, work-life, etc.

Recognition Quest

A Quest program that allows you to send notes of appreciation as well as receive points-based recognition which can be redeemed for merchandise and gift cards.

401(k)

You're eligible to join the Quest Diagnostics 401(k) Plan on your date of hire. The company will match up to 5% of your annual salary.

Training opportunities

Management support and training to develop your skills.
No jobs have been viewed recently.
Quest Diagnostics is an equal employment opportunity employer. Our policy is to recruit, hire and promote qualified individuals without regard to race, color, religion, sex, age, national origin, disability, veteran status, sexual orientation, gender identity, or any other status protected by state or local law. Quest Diagnostics observes minimum age requirements established by federal, state and/or local laws, and will ask an applicant for verification when deemed necessary.