Pathologists Assistant Exempt
Oklahoma City, Oklahoma
At a glance
Every day as a Quest career professional, you'll work in a dynamic, collaborative environment with the latest cutting-edge technology. As a laboratory operations team member, you will play a key role in ensuring that the highest standards of quality, safety, and integrity are upheld while meeting the needs of our patients. And, you'll be supported by a company committed to helping you grow a rewarding career through cross training and comprehensive learning opportunities.
Success profile
What makes a successful candidate? See if you have what it takes.
Collaborative
Efficient
Focused
Results-driven
Quick-thinking
Organized
See how your career can grow
With a world of opportunities in our supportive environment, you'll take your career to the next level. From collaborating with senior leaders on meaningful work, to on-the-job training, we are committed to fostering your growth, so you can build a successful career. Here is just one example of a career path you can take.
Lab Associate

Lab Associate

Lab Technician

Lab Technician

Lab Technologist

>Lab Technologist

Lab Supervisor or Trainer

Lab Supervisor or Trainer

Additional Advancement Opportunities

Additional Advancement Opportunities
Job Details
Category Laboratory Location Oklahoma City, Oklahoma Job function Operations Job family Laboratory Operations
Shift Evening Employee type Regular Full-Time Work mode On-site
Pathologists Assistant (Exempt)
AmeriPath Oklahoma City, OK
Monday - Friday Evening Shift
The pathologist assistant - exempt position is intended for individuals currently certified as a pathologist assistant. The individual in this position will be capable of performing all routine functions in the surgical pathology area, including some escalated issues and troubleshooting quality issues.  The individual will be responsible for conducting gross examinations of surgical pathology specimens under appropriate supervision. 
Assist the department manager/supervisor with the day-to-day operations of the surgical pathology area.  Help to ensure the accuracy and efficiency of services provided by the grossing staff. 

Capable of performing all of the duties/responsibilities as authorized by the laboratory director/technical supervisor.  

Perform gross examination and dissection of large, complex/complicated specimens in preparation for Histologic processing.  Typically hospital-based, whole organ specimens. 

Provide technical instructions, training, and guidance to pathologist assistants/grossing technicians, students, and lab assistants in techniques, instrumentation, and organization of work. 

May be responsible for orientation, training and training verification of newly hired grossing staff. 

May perform New Hire QC for pathologist assistants, grossing technicians, and any histotechs performing gross examination. 

May administer competency assessment, including direct observation, to grossing staff. 

Provide input to department manager/supervisor for employee performance reviews 

May assist with establishing the level of supervision (direct vs. indirect) for each specimen type for each individual performing gross. 

Perform specimen preparation on non-gynecological specimens, including cytopreparation, staining, coverslipping, etc. after completing training on non-gynecological specimen types.  This includes specimen preparation of Fine Needle Aspiration (FNA) specimens 

Ensure compliance with all corporate safety, quality control, and quality assurance standards. 

Ensure compliance with all local, federal, CLIA, and CAP regulations. 

Perform troubleshooting when necessary and have the ability to exercise independent judgment, if required. 

Interact directly with pathologists regarding gross dissection/description activities, including defined specimen types that require direct supervision by a pathologist. 

Identify problems that may adversely affect test performance or reporting of test results and either correct the problems or immediately notify the histology supervisor/manager, technical supervisor, or director. 

Coordinate and monitor workflow 

May act as a key contact person for pathologist, grossing and histology staff to identify problem areas and recommend changes to workflow 

May be responsible for monitoring HPAP as needed  

May participate with the development and/or monitoring of quality indicators for the QMP 

Follow the laboratory's applicable procedures for job-related responsibilities. 

Comply with Quest Diagnostics corporate continuing education requirements for grossing personnel as well as those required to maintain state licensure and/or CMP.  

Other duties, as assigned by supervisor. 
QUALIFICATIONS
Required Work Experience: 
N/A
Preferred Work Experience:  
1-year surgical gross experience, including large, complex/complicated specimens 
Physical and Mental Requirements:  
N/A
Knowledge:  
N/A
Skills:  
N/A

EDUCATION
Bachelor's Degree(Required)
Master's Degree

LICENSECERTIFICATIONS
AAPA Fellowship status and/or PA (ASCP)(Required)
Current state licensure, if applicable(Required)
Meets all requirements as outlined in corporate Minimum Qualifications for Non-Pathologist Performing Gross Tissue Examinations SOP and 1988 CLIA CFR 493.1489. (Required)
NAACLS approved Pathologist Assistant training program
2023-48471
While we appreciate and value our staffing partners, we do not accept unsolicited resumes from agencies.Quest will not be responsible for paying agency fees for any individual as to whom an agency has sent an unsolicited resume.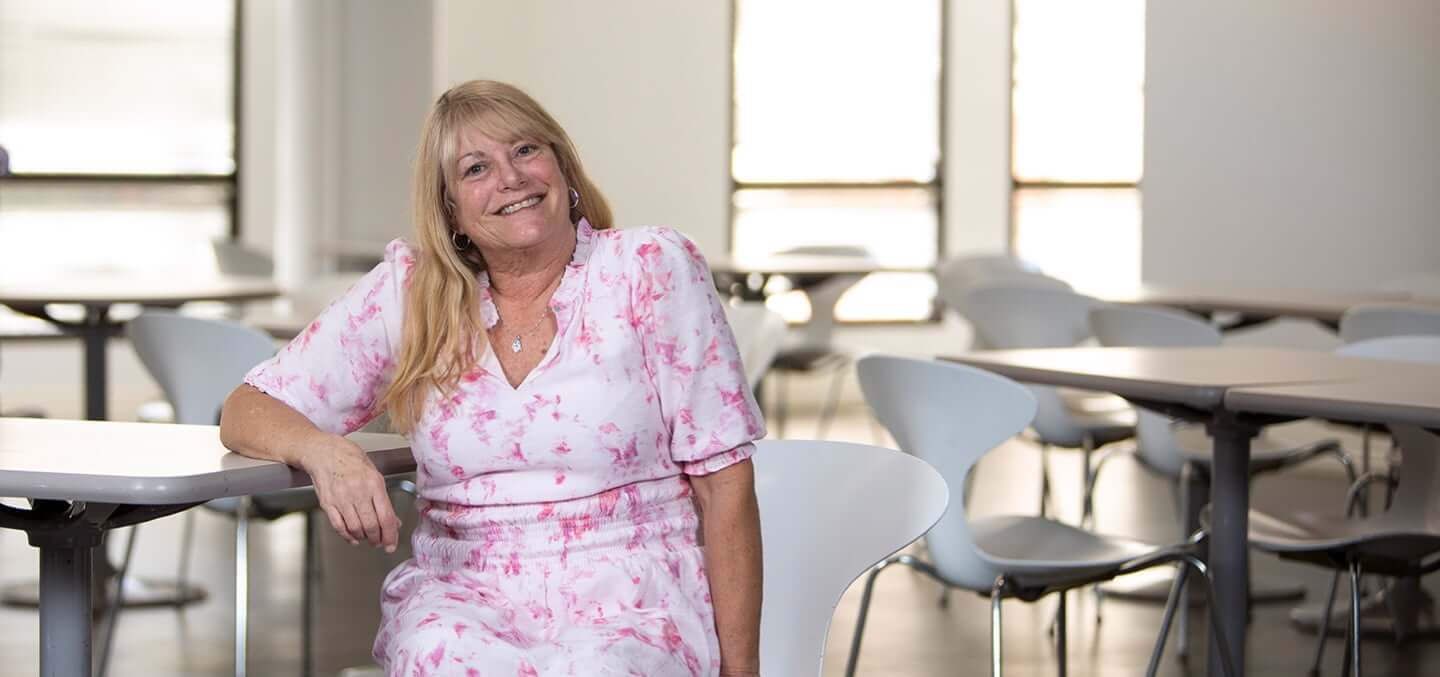 Culture
We've built a welcoming, inclusive workplace where people are inspired to learn, develop, and progress in their careers. There's stability, so you can explore many career paths in one field. There's flexibility, helping you to build a fulfilling life and rewarding career. There's training and development to align your work with your business success. No wonder there's more to discover at Quest.
Learn more
Benefits
We're committed to helping our people live a healthier lifestyle. One way we do this is by offering a comprehensive total rewards package, so you can take care of yourself and the ones you love. Find out how our benefits provide you with everything you need to thrive—now and in the future.
Medical, supplemental health, dental, and vision

From medical, dental, and vision coverage plans designed to meet your needs, to supplemental health plans for an additional layer of financial protection, you can rest assured that your health is high on our agenda.

Annual incentive plans

All eligible employees are invited to participate in our success in our annual incentive bonus plan payout.

401(k)

You're eligible to join the Quest Diagnostics 401(k) Plan on your date of hire. The company will match up to 5% of your annual salary.
No jobs have been viewed recently.
Quest Diagnostics is an equal employment opportunity employer. Our policy is to recruit, hire and promote qualified individuals without regard to race, color, religion, sex, age, national origin, disability, veteran status, sexual orientation, gender identity, or any other status protected by state or local law. Quest Diagnostics observes minimum age requirements established by federal, state and/or local laws, and will ask an applicant for verification when deemed necessary.