Part Time Phlebotomy Service Rep I
Oklahoma City, Oklahoma
At a glance
At Quest, phlebotomists apply their expertise and our cutting-edge technology to deliver quality patient care in a safe and supportive environment. No matter your level or experience, every day is a chance to grow, contribute, and learn–all while carrying out meaningful work that makes a positive impact on our business. Here, you can begin a life-long career for an organization that spans across the nation. It really is a chance to collaborate with passionate, smart team members and blaze a career trail that reflects your unique abilities.
"The people that I work with is what keeps me here. We all work together as a team, and you don't find that at most places. Also, helping people is what keeps me here because we have a big impact on their health."

- Jamie Moniello,

Phlebotomist, Float
Success profile
What makes a successful candidate? See if you have what it takes.
Adaptable
Compassionate
Detail-oriented
Efficient
Patient
Understanding
See how your career can grow
At Quest, we understand our combined ideas and passions are keys to our success–and to promoting a healthier world. That's why we prioritize collaboration and professional development, so we can grow and succeed collectively and as individuals. From applying your existing skills and developing new ones to on-the-job training, mentorship, and the guidance you need to thrive at the forefront of the healthcare industry, it's no wonder phlebotomists have long-term, rewarding career paths here. Here is just one example of a career path you can take.
Patient Services Representative

Patient Services Representative

Sr. Patient Services Representative

Sr. Patient Services Representative

Patient Services Group Lead or Trainer

Patient Services Group Lead or Trainer

Patient Services Supervisor

Patient Services Supervisor

Additional Advancement Opportunities

Additional Advancement Opportunities
Job Details
Category Phlebotomy Location Oklahoma City, Oklahoma Job function Operations Job family Patient Services
Shift Day Employee type Regular Part-Time Work mode On-site
Diagnostic Laboratory of Oklahoma- Oklahoma City, OK Monday-Friday 8am-1pm
Main Duties:
Show up for work, on time and prepared to perform all tasks and processes, each and every scheduled work day and to remain performing those duties throughout the entire assigned work schedule for that day.Perform all tasks and processes assigned by your immediate supervisor including all tasks and processes you are fully qualified to perform and all tasks and processes assigned that you may be over-qualified to perform. Perform the previous two job duties/functions as a collaborative member of your work team and with a personal disposition that is positive and supportive of your fellow team members.
Collection of blood and urine specimens using various techniques and devices. Accession patient information and tests into the Care 360 system. Process all types of specimens collected. Obtain billing information from patients and ICD-10 information from clients when necessary. Communicate effectively and politely with internal and external customers.
Required Knowledge: Knowledge of Venipuncture techniques using vacutainer needles and hubs, butterfly devices, safety needle and syringes.
Required Experience: Proficiency in collecting blood specimens from all age groups including pediatrics and geriatrics. Ability to handle large volumes of patients in a timely manner. Ability to successfully interact with all DLO departments and DLO clients. Ability to use a computer and keyboard. 
Special Requirement:May need to meet the client's needs by coming in early or staying late when necessary. May be relocated as business needs require.
Physical and Mental Requirements:  
Lift light to moderately heavy objects.  The normal performance of duties may require lifting and carrying objects.  Objects in the weight range of 1 to 15 pounds are lifted and carried frequently; objects in the weight range of 16 to 25 pounds are lifted and carried occasionally and objects in the weight range of 26 to 40 pounds are seldom lifted and carried.  Objects exceeding 41 pounds are not to be lifted or carried without assistance. 

Must be able to sit or stand for long periods of time; requires long hours of eye and hand coordination. 

Must be able to perform repetitive tasks with dominant hand frequently to constantly throughout the day. 

Position may require travel.                 

Extensive use of phone and PC.                 

Fine dexterity with hands/steadiness.  

Talking.                   

Walking.                                 

Balancing.                              

Bending/kneeling.            

Pushing/pulling.  

Reaching/twisting.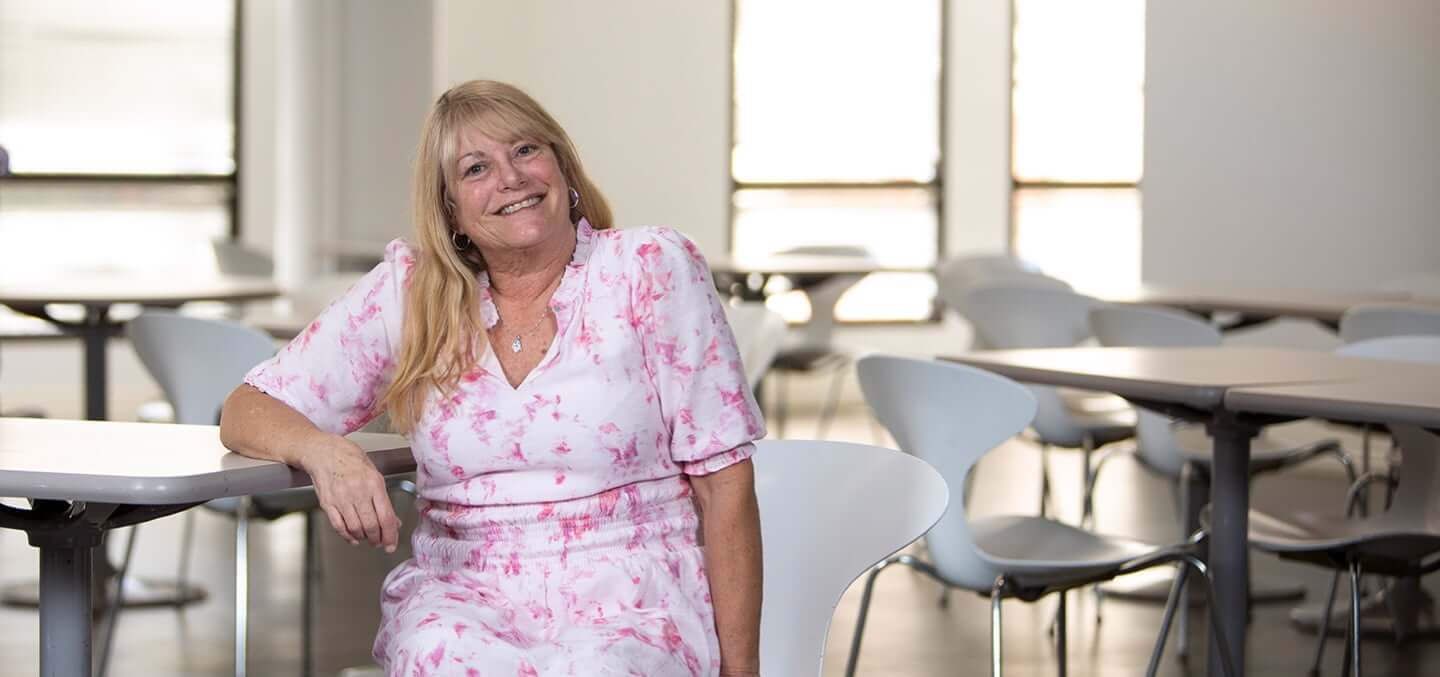 Culture
We've built a welcoming, inclusive workplace where people are inspired to learn, develop, and progress in their careers. There's stability, so you can explore many career paths in one field. There's flexibility, helping you to build a fulfilling life and rewarding career. There's training and development to align your work with your business success. No wonder there's more to discover at Quest.
Learn more
Benefits
We're committed to helping our people live a healthier lifestyle. One way we do this is by offering a comprehensive total rewards package, so you can take care of yourself and the ones you love. Find out how our benefits provide you with everything you need to thrive—now and in the future.
Medical, supplemental health, dental, and vision

From medical, dental, and vision coverage plans designed to meet your needs, to supplemental health plans for an additional layer of financial protection, you can rest assured that your health is high on our agenda.

Annual incentive plans

All eligible employees are invited to participate in our success in our annual incentive bonus plan payout.

401(k)

You're eligible to join the Quest Diagnostics 401(k) Plan on your date of hire. The company will match up to 5% of your annual salary.
No jobs have been viewed recently.
Quest Diagnostics is an equal employment opportunity employer. Our policy is to recruit, hire and promote qualified individuals without regard to race, color, religion, sex, age, national origin, disability, veteran status, sexual orientation, gender identity, or any other status protected by state or local law. Quest Diagnostics observes minimum age requirements established by federal, state and/or local laws, and will ask an applicant for verification when deemed necessary.