Histology Supervisor
Oklahoma City, Oklahoma
At a glance
Every day as a Quest career professional, you'll work in a dynamic, collaborative environment with the latest cutting-edge technology. As a laboratory operations team member, you will play a key role in ensuring that the highest standards of quality, safety, and integrity are upheld while meeting the needs of our patients. And, you'll be supported by a company committed to helping you grow a rewarding career through cross training and comprehensive learning opportunities.
Success profile
What makes a successful candidate? See if you have what it takes.
Collaborative
Efficient
Focused
Results-driven
Quick-thinking
Organized
See how your career can grow
With a world of opportunities in our supportive environment, you'll take your career to the next level. From collaborating with senior leaders on meaningful work, to on-the-job training, we are committed to fostering your growth, so you can build a successful career. Here is just one example of a career path you can take.
Lab Associate

Lab Associate

Lab Technician

Lab Technician

Lab Technologist

>Lab Technologist

Lab Supervisor or Trainer

Lab Supervisor or Trainer

Additional Advancement Opportunities

Additional Advancement Opportunities
Job Details
Category Laboratory Location Oklahoma City, Oklahoma Job function Operations Job family Laboratory Operations
Shift Night Employee type Regular Full-Time Work mode On-site
Line Supervisor - Histology
AmeriPath Oklahoma City
** $10,000 Sign on Bonus! **
Precisely and accurately performs and supervises the performance of routine and specialized histology techniques and procedures. Duties also include optimization of IHC protocol, reagent and supply inventory management, IHC study documentation and reporting, and training of colleagues in IHC procedures.  Provides direct bench supervision for the daily technical and clerical workload.  Responsible for maintaining standard operating procedure, quality control and approved quality assurance.  Maintains the department and manuals to be ready for inspections on an ongoing basis. Coordinates and supervise Senior and bench level technologist as well as lab aides. Assures that the Histology and IHC groups produce quality work on a timely basis while adhering to all policies and procedures mandated by state federal and regulatory agencies.  Performs all Administrative duties related to the department to include but not limited to: scheduling, evaluations, writing policies, validations, disciplinary actions, etc… 
Microscopically reviews discrepancies found on daily Quality Control (QC) and abnormal review making recommendations to senior technologist for revised interpretation if necessary.  
Monitors technologist compliance with department quality assurance program as established by department manager and Department Director maintaining proper documentation of both technical and clerical errors. 
Responsible for the day-to-day operations of the Histology laboratory and supervision of  the technical and support staff.  In conjunction with the Department Manager, ensures that all departmental policies and procedures meet the standards of current state and federal regulations. 
Provides technical feedback to staff regarding performance, documenting corrective action and reviewing cases at bi-headed scope as deemed necessary  
Works bench and provide backup for bench Histotechnicians/Histotechnologists in sectioning and staining 
Reviews follow up data making recommendations to Director for revised interpretive criteria as needed. 
Makes certain that all federal, state and other regulatory standards are followed. 
Effectively schedules staff to meet turn around time commitment of the organization making certain that work deadlines are met.  
Documents counseling of employees for performance deficiencies. 
Delegates' responsibilities to staff to assure effective workflow and proper cross training. 
Ensures proper hiring and orientation of new employee's personally supervising pre - employment testing procedures, department orientation and QC release. 
Disseminates information to staff regarding changes in policy and procedure affected by the management team or Medical Director. 
Participates in the safety training program of the company and makes certain that staff is properly trained 
Reviews performance of staff implementing progressive discipline when necessary.  
Motivates staff to perform both a quality and quantity of work consistent with professional standards  
Minimizes department costs by prudently approving vacation requests, reducing absenteeism, controlling overtime expense and operating within budgetary guidelines 
Maintains a department environment, which promotes cooperation between coworkers. 
Demonstrates a strong sense of professional ethics and immediately brings to the attention of the Department Director or Operations Director suspected errors that might impact patient care. 
Ensure proper time record editing. 
Ensure the technical quality, so that the Pathologists can adequately evaluate prepared slides. 
Ensure that all outstanding cases are reconciled. 
Engage in client contact, as applicable. 
Maintain appropriate Quality Assurance documentation. 
Attends company safety programs and documents attendance. 
Complies with all departmental and organizational rules and policies. 
Ensure all corporate safety, quality control and quality assurance standards are met.  
Ensure compliance with all local, federal, CLIA and CAP regulations 
Other duties, as assigned by manager. 
QUALIFICATIONS
Required Work Experience: 
4 years as a histotechnologist with 1 year in a leadership capacity.  6 of years experience in histology is required for laboratories performing work for NYS. 
Preferred Work Experience:  
6 years as a histotechnologist with 2 years in a leadership capacity. 
Previous supervisory experience in a high-volume independent laboratory.  
Physical and Mental Requirements:  
Must be able to sit and or stand for long periods of time. 
Knowledge:  
Working knowledge of LIS and PC network environment to include word-processing, database and spreadsheet applications. 
Detailed comprehension of state, federal and professional regulations
Advanced courses in Business, Management or Science 
Skills:  
Ability to manipulate and analyze technical data 

EDUCATION
Bachelor's Degree(Required)

LICENSECERTIFICATIONS
HT (ASCP) (Required)
HTL (ASCP)
IAC Certification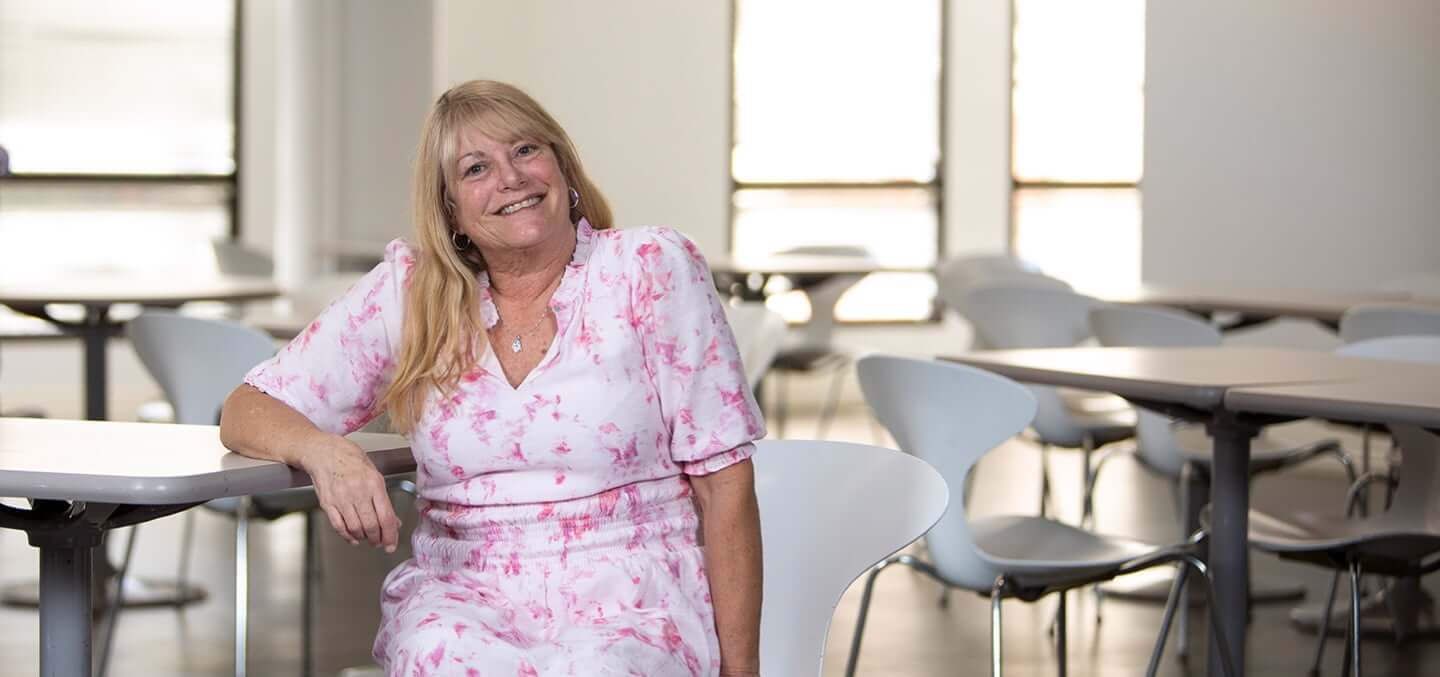 Culture
We've built a welcoming, inclusive workplace where people are inspired to learn, develop, and progress in their careers. There's stability, so you can explore many career paths in one field. There's flexibility, helping you to build a fulfilling life and rewarding career. There's training and development to align your work with your business success. No wonder there's more to discover at Quest.
Learn more
Benefits
We're committed to helping our people live a healthier lifestyle. One way we do this is by offering a comprehensive total rewards package, so you can take care of yourself and the ones you love. Find out how our benefits provide you with everything you need to thrive—now and in the future.
Medical, supplemental health, dental, and vision

From medical, dental, and vision coverage plans designed to meet your needs, to supplemental health plans for an additional layer of financial protection, you can rest assured that your health is high on our agenda.

Annual incentive plans

All eligible employees are invited to participate in our success in our annual incentive bonus plan payout.

401(k)

You're eligible to join the Quest Diagnostics 401(k) Plan on your date of hire. The company will match up to 5% of your annual salary.
No jobs have been viewed recently.
Quest Diagnostics is an equal employment opportunity employer. Our policy is to recruit, hire and promote qualified individuals without regard to race, color, religion, sex, age, national origin, disability, veteran status, sexual orientation, gender identity, or any other status protected by state or local law. Quest Diagnostics observes minimum age requirements established by federal, state and/or local laws, and will ask an applicant for verification when deemed necessary.