Executive Sales Director, Oncology - North/Northeast
White Plains, New York
At a glance
There are Sales roles. And then there are Sales roles with Quest. After all, this is a place where your sales skills will help make a difference to healthcare for millions. Working to grow and maintain our business with new and existing customers across General Diagnostics and a variety of specialty areas from Oncology to Women's Health and Cardiology, your talents will make more impact. And, no matter what you're working on, your professional development will benefit. With countless opportunities to reach your future career goals through mentorship, team collaboration, and in-depth training, we'll help you find success at Quest.
"Being a Quest Account Executive, being able to sell those tests that are underutilized, but then eventually benefit the practice and benefit those patients, is always a great way to end your day, knowing that you've helped other people and you've helped your community."

- Christopher D'Andrade,

Women's Health Account Executive
Success profile
What makes a successful candidate? See if you have what it takes.
Communicator
Confident
Independent
Persuasive
Results-driven
Strategic
See how your career can grow
As part of our supportive and collaborative team, you will be inspired to develop and achieve your career aspirations. From comprehensive learning opportunities to skill-building activities, we invest in you–personally and professionally. And as a sales professional, there's no one-size-fits all approach to success–you can forge a rewarding career path in several different ways. Here is just one example of a career path you can take.
Internal Account Management

>Internal Account Management

View

Sales Account Executive

Sales Account Executive

Specialty Sales

Specialty Sales

Sales Leadership

Sales Leadership

Additional Advancement Opportunities

Additional Advancement Opportunities
Job Details
Category Sales Location White Plains, New York Job function Sales Job family Sales Management
Shift Day Employee type Regular Full-Time Work mode Remote
Recognized by FORTUNE magazine as one of the "World's Most Admired Companies," Quest Diagnostics (www.QuestDiagnostics.com)is the world's leading provider of diagnostic testing, information and services that doctors and patients need to make better healthcare decisions. We are pioneers in developing innovative diagnostic tests and advanced healthcare information technology solutions that help improve patient care.
With corporate headquarters in Secaucus, NJ, Quest Diagnostics is a Fortune 500 company traded on the New York Stock Exchange (NYSE: DGX) and included in the Dow Jones Sustainability World Index, with 2022 revenues of $9.88 billion. 
The Role
The Executive Sales Director (ESD) is responsible for leading a team of two sales directions and front-line sales representatives.  S/He is responsible for execution of the commercial strategy for profitable growth in the North and Northeast regions for specialized sales leaders and representatives.  The ESD will manage Sales Directors and Account Executives in the specialties of Oncology, Molecular Oncology, Pathology and Dermatopathology. 
Attains regional goals for Oncology channel by specialty

Hires, trains and retains an effective sales team

Coaches, motivates and develops sales talent

Establishes regional action plans and market strategies

Sets metrics and accountability standards to drive performance towards goals

Manages and measures sales force performance and provide feedback to reps

Incorporates district analytics and market intelligence into plans

Facilitates problem solving and customer satisfaction

Supports key account development and collaborate on large deals

Provides input to regional marketing plans

Owns functional strategic initiatives

Collaborates with regional, Ameripath, and Esoteric lab operations for white glove service and solutions

Collaborates with regional clinical and health system teams
Five years sales management experience in healthcare environment, minimum of 3 years of oncology sales leadership

Minimum of 3 years of Oncology precision medicine, biotech, lab, diagnostic sales experience

Community Oncology and Health System account management experience

Demonstrated success operating in a collaborative matrixed organization 

Experience in oncology market in precision medicine/diagnostics/lab/biotech or medical sales is preferred

Demonstrated knowledge of oncology, precision medicine, and large account sales processes 

Molecular oncology and precision medicine

Large account management and sales process

Demonstrated success operating in a collaborative and effective manner in a matrixed organization 

Business acumen measures 

Ability to manage sales team with the following call points: Oncology, Dermatology, Urology, Gastroenterology, Pathology, Surgery

Achievement of regional Oncology revenue budget 

Execution of sales strategy  

Large account management

Client retention 

Price realization 

Selling costs to budget 

Sales force engagement, retention and development 

Business and financial acumen 

Bachelor's Degree (Required), MBA preferred

Drive for results 

Communicates genuinely, openly, transparently 

Integrity and Emotional maturity 

Takes personal and team accountability 

Collaborates with others 

Accelerates and embraces change 
To Apply
Please Log In or Register to Upload a Resume and complete the online Application by visiting careers.questdiagnostics.com, clicking "Job Search" and following the prompts. Because of the large number of applicants to job openings, Quest Diagnostics will only contact qualified candidates for interviews.
Quest Diagnostics is an equal opportunity employer. All applicants will be considered for employment without attention to race, color, religion, sex, sexual orientation, gender identity, national origin, veteran or disability status.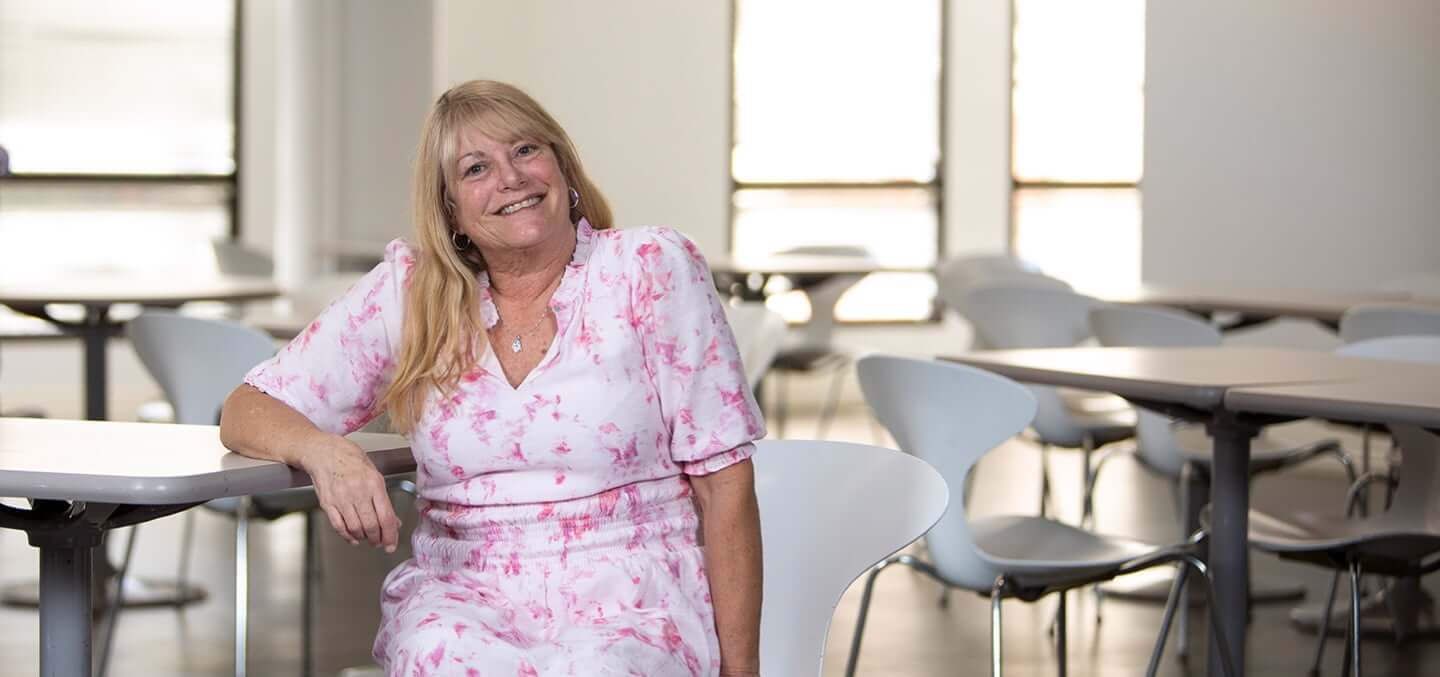 Culture
We've built a welcoming, inclusive workplace where people are inspired to learn, develop, and progress in their careers. There's stability, so you can explore many career paths in one field. There's flexibility, helping you to build a fulfilling life and rewarding career. There's training and development to align your work with your business success. No wonder there's more to discover at Quest.
Learn more
Benefits
We're committed to helping our people live a healthier lifestyle. One way we do this is by offering a comprehensive total rewards package, so you can take care of yourself and the ones you love. Find out how our benefits provide you with everything you need to thrive—now and in the future.
Medical, supplemental health, dental, and vision

From medical, dental, and vision coverage plans designed to meet your needs, to supplemental health plans for an additional layer of financial protection, you can rest assured that your health is high on our agenda.

401(k)

You're eligible to join the Quest Diagnostics 401(k) Plan on your date of hire. The company will match up to 5% of your annual salary.

Virtual work options

Quest Virtual Model allows eligible Quest employees to work either a hybrid schedule (two to three days from home per workweek), a near-site schedule (primarily from home with occasional work in a Quest office), or fully remote. Decisions are made on a case-by-case basis with the employee's manager and HR Business Partner.

Sales incentive plan

Uncapped incentive and 9-month new hire tiered incentive guarantee. Incentive is paid out quarterly.

Training

Comprehensive sales training program and educational assistance offerings.

Transportation

Company-supplied vehicle.
No jobs have been viewed recently.
Quest Diagnostics is an equal employment opportunity employer. Our policy is to recruit, hire and promote qualified individuals without regard to race, color, religion, sex, age, national origin, disability, veteran status, sexual orientation, gender identity, or any other status protected by state or local law. Quest Diagnostics observes minimum age requirements established by federal, state and/or local laws, and will ask an applicant for verification when deemed necessary.