Rep, Client Service I
Lenexa, Kansas
At a glance
Every day, our team of compassionate and collaborative people use their talents and experience to move the healthcare industry forward. By joining us in a Customer and Client Services role, you'll have a vital part to play in creating positive change by strengthening and growing our internal and external customer relationships. In turn, we can offer you the chance to grow professionally through our learning and development opportunities, tuition reimbursement, and so much more.
"So the best part of my job working at Quest Diagnostics would have to be knowing that I'm contributing to someone's well-being."

- Carlos Castro,

Customer Care Representative
Success profile
What makes a successful candidate? See if you have what it takes.
Collaborative
Compassionate
Curious
Proactive
Problem solver
Relationship expertise
See how your career can grow
At Quest, we invest in our people by offering ongoing training and development courses that cater to the wide variety of jobs at our organization. You can move easily across our company and take on more challenges based on your strengths and interests. All employees can work in many different departments and we like to promote from within. Here is just one example of a career path you can take.
Client Service Representative

Client Service Representative

Sr. Client Service Representative

Sr. Client Service Representative

Client Service Group Lead or Trainer

Client Service Group Lead or Trainer

Client Service Supervisor

Client Service Supervisor

Additional Advancement Opportunities

Additional Advancement Opportunities
Job Details
Category Customer Service Location Lenexa, Kansas Job function Operations Job family Client Services
Shift Day Employee type Temporary Full-Time Work mode Remote
Answers and resolves telephone inquiries/requests initiated by customers or prospective customers in a prompt, accurate and courteous manner.  
Use proper telephone etiquette and all available resources to respond to incoming customer inquiries, requests and complaints competently and courteously. 

Troubleshoot inquiries and follow up with customers on issues that cannot be resolved immediately. 

Complete all required documentation associated with the handling of calls and maintain complete and accurate records.  

Report laboratory results to clients and patients using established protocols.  

Follow through in a timely manner to resolve all issues and concerns. 

Provide education and guidance to clients about lab processes.  

Escalate issues as appropriate to keep supervisor informed of client concerns, problems or deviations from established procedures. 

Perform other duties as assigned to meet the business needs or customer requirements. This is not an exhaustive list of all duties and responsibilities, but rather a general description of work performed by the position. 
QUALIFICATIONS
Required Work Experience:  
One (1) year of customer service and/or related health care experience is required. 
Preferred Work Experience:  
Previous related health care experience preferred. 
Physical and Mental Requirements:  
Sitting for long periods of time. 

Repeating motions that may include the wrists, hands , and/or fingers. (Typing) 
Knowledge:  
Proper telephone etiquette to handle customer inquiries 

Basic knowledge of operating office equipment 

Understand the importance of Quality Service and how it is measured  
Skills: 
Excellent interpersonal and communication skills (oral and written) necessary to effectively interact with customers and co-workers 

Proficiency in basic computer skills (Word, Excel, Outlook) 

Ability to multi-task and work in a fast-paced environment 

Strong organizational skills 

Ability to analyze and solve problems. 

Good listening skills 

Ability to maintain professional and tactful manner in stressful situations 

Ability to deal with client information in a confidential manner 
EDUCATION
High School Diploma or Equivalent(Required)
LICENSECERTIFICATIONS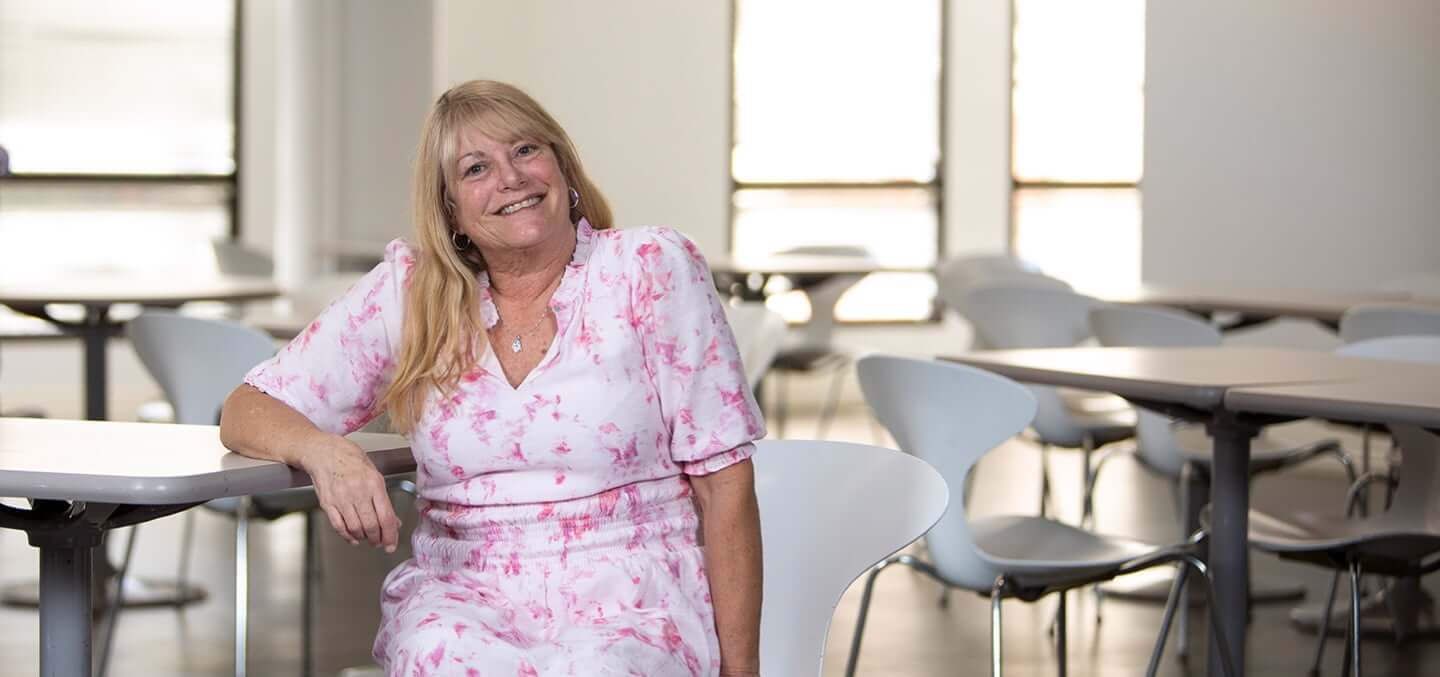 Culture
We've built a welcoming, inclusive workplace where people are inspired to learn, develop, and progress in their careers. There's stability, so you can explore many career paths in one field. There's flexibility, helping you to build a fulfilling life and rewarding career. There's training and development to align your work with your business success. No wonder there's more to discover at Quest.
Learn more
Benefits
We're committed to helping our people live a healthier lifestyle. One way we do this is by offering a comprehensive total rewards package, so you can take care of yourself and the ones you love. Find out how our benefits provide you with everything you need to thrive—now and in the future.
Medical, supplemental health, dental, and vision

From medical, dental, and vision coverage plans designed to meet your needs, to supplemental health plans for an additional layer of financial protection, you can rest assured that your health is high on our agenda.

Annual incentive plans

All eligible employees are invited to participate in our success in our annual incentive bonus plan payout.

Virtual work options

Quest Virtual Model allows eligible Quest employees to work either a hybrid schedule (two to three days from home per workweek), a near-site schedule (primarily from home with occasional work in a Quest office), or fully remote. Decisions are made on a case-by-case basis with the employee's manager and HR Business Partner.
No jobs have been viewed recently.
Quest Diagnostics is an equal employment opportunity employer. Our policy is to recruit, hire and promote qualified individuals without regard to race, color, religion, sex, age, national origin, disability, veteran status, sexual orientation, gender identity, or any other status protected by state or local law. Quest Diagnostics observes minimum age requirements established by federal, state and/or local laws, and will ask an applicant for verification when deemed necessary.