Pre-Analytical Assistant I
Las Vegas, Nevada
At a glance
Behind every one of the millions of tests we carry out, you'll find our Specimen Management team. It's thanks to their care and dedication that patient specimens move through each stage of the testing process in an accurate and timely manner. It's challenging and meaningful work that will give you the chance to innovate, problem solve, and grow your skills to build a satisfying and rewarding career.
"When you open the bag, it's not just a piece of paper. It's not just tubes that you handle. It's the patient's life that you are servicing, and you want to give them the best results."

- Josephine Mendoza Valdizno,

Manager, Specimen Management, Processing
Success profile
What makes a successful candidate? See if you have what it takes.
Collaborative
Efficient
Focused
Results-driven
Productive
Organized
See how your career can grow
The possibilities in Specimen Management are numerous. That means endless opportunities to make your mark on promoting a healthier world. As part of the Specimen Management team, you'll gain new skills and discover a welcoming workplace that helps you meet your career goals. You'll also participate in mentoring and professional development programs that take your talents to the next level. It all starts here. Here is just one example of a career path you can take.
Specimen Management Technician

Specimen Management Technician

Sr. Specimen Management Technician

Sr. Specimen Management Technician

Specimen Management Group Lead or Trainer

Specimen Management Group Lead or Trainer

Specimen Management Supervisor

Specimen Management Supervisor

Additional Advancement Opportunities

Additional Advancement Opportunities
Job Details
Category Specimen Processing Location Las Vegas, Nevada Job function Operations Job family Specimen Processors
Shift Evening Employee type Regular Full-Time Work mode On-site
Pre-Analytical Assistant I | Las Vegas, NV
Monday to Friday
Pre-Analytical Assistant I is responsible for general support functions within the Technical Operations Department. 
Demonstrates an ability to learn the job duties assigned to the Pre-Analytical Assistant I, and develops an understanding of how all the functions in Tech Ops and Specimen Processing work together and how they impact Technical departments and result quality.  
Identifies problems with specimen types, missing information, etc., with regard to sorting, racking, centrifuging, delivery, and storage of specimens; is able to resolve or forward information in support of timely problem resolution.  
Demonstrates an understanding of compliance policies related to test ordering, which requires developing ability to research test order information on translation tables, computer systems, and the directory of services.  
Meets quality and production standards within 6 months of completing training.  
Completes all required written documentation such that it is understandable to others, legible and within the assigned time frame. 
Reports to work on time, and follows attendance guidelines; supports the department's performance in the event of coworker absences.  
Learns additional functions within Tech Ops and Specimen Processing to allow timely progression to the next level.  
Performs other duties as assigned. This is not an exhaustive list of all duties and responsibilities, but rather a general description of work performed by the position. 
QUALIFICATIONS
Required Work Experience:  
N/A
Preferred Work Experience:  
Previous experience in a production environment 
Physical and Mental Requirements:  
N/A
Knowledge:  
Medical background preferred which includes medical terminology applicable to a clinical laboratory. 
Skills:  
Minimal data entry skills 

EDUCATION
High School Diploma or Equivalent(Required)

LICENSECERTIFICATIONS


2023-39654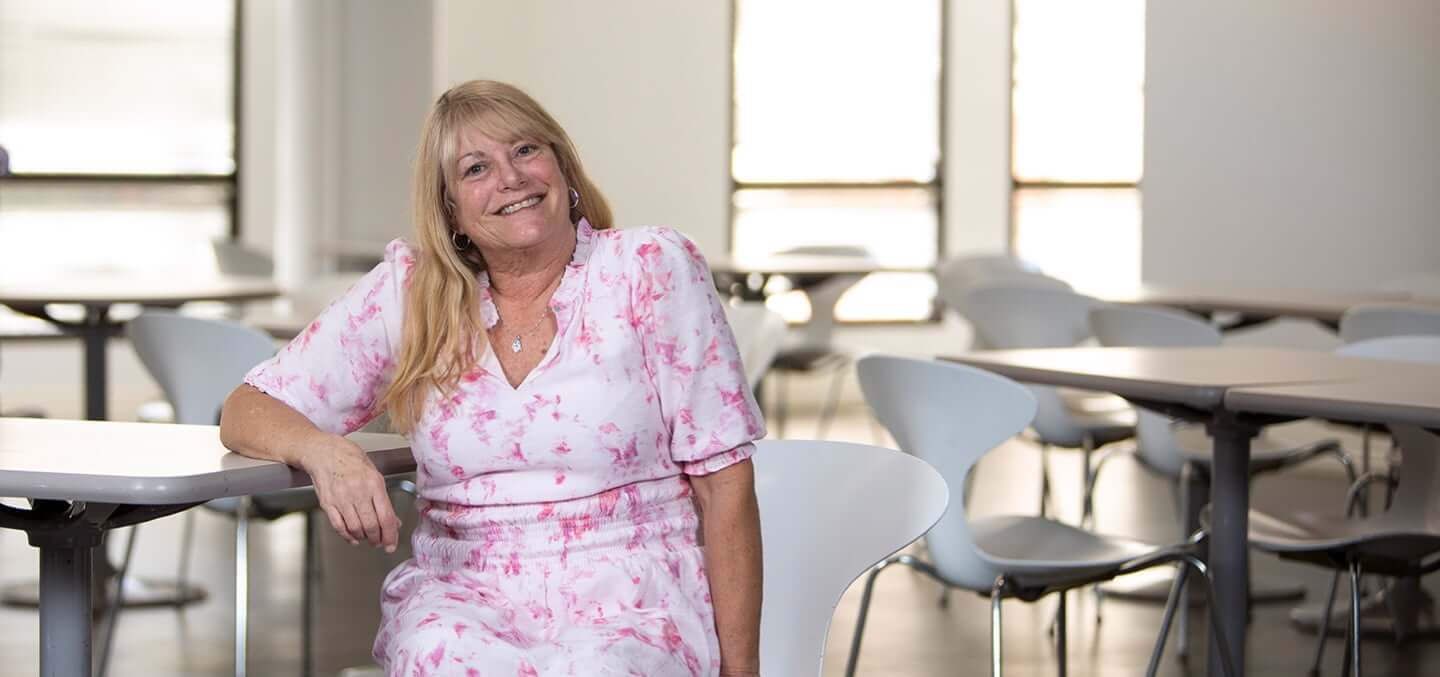 Culture
We've built a welcoming, inclusive workplace where people are inspired to learn, develop, and progress in their careers. There's stability, so you can explore many career paths in one field. There's flexibility, helping you to build a fulfilling life and rewarding career. There's training and development to align your work with your business success. No wonder there's more to discover at Quest.
Learn more
Benefits
We're committed to helping our people live a healthier lifestyle. One way we do this is by offering a comprehensive total rewards package, so you can take care of yourself and the ones you love. Find out how our benefits provide you with everything you need to thrive—now and in the future.
Medical, supplemental health, dental, and vision

From medical, dental, and vision coverage plans designed to meet your needs, to supplemental health plans for an additional layer of financial protection, you can rest assured that your health is high on our agenda.

Annual incentive plans

All eligible employees are invited to participate in our success in our annual incentive bonus plan payout.

401(k)

You're eligible to join the Quest Diagnostics 401(k) Plan on your date of hire. The company will match up to 5% of your annual salary.
No jobs have been viewed recently.
Quest Diagnostics is an equal employment opportunity employer. Our policy is to recruit, hire and promote qualified individuals without regard to race, color, religion, sex, age, national origin, disability, veteran status, sexual orientation, gender identity, or any other status protected by state or local law. Quest Diagnostics observes minimum age requirements established by federal, state and/or local laws, and will ask an applicant for verification when deemed necessary.