Oncology Account Executive - Florida Panhandle
East Pensacola Heights, Florida
At a glance
There are Sales roles. And then there are Sales roles with Quest. After all, this is a place where your sales skills will help make a difference to healthcare for millions. Working to grow and maintain our business with new and existing customers across General Diagnostics and a variety of specialty areas from Oncology to Women's Health and Cardiology, your talents will make more impact. And, no matter what you're working on, your professional development will benefit. With countless opportunities to reach your future career goals through mentorship, team collaboration, and in-depth training, we'll help you find success at Quest.
"Being a Quest Account Executive, being able to sell those tests that are underutilized, but then eventually benefit the practice and benefit those patients, is always a great way to end your day, knowing that you've helped other people and you've helped your community."

- Christopher D'Andrade,

Women's Health Account Executive
Success profile
What makes a successful candidate? See if you have what it takes.
Communicator
Confident
Independent
Persuasive
Results-driven
Strategic
See how your career can grow
As part of our supportive and collaborative team, you will be inspired to develop and achieve your career aspirations. From comprehensive learning opportunities to skill-building activities, we invest in you–personally and professionally. And as a sales professional, there's no one-size-fits all approach to success–you can forge a rewarding career path in several different ways. Here is just one example of a career path you can take.
Internal Account Management

>Internal Account Management

View

Sales Account Executive

Sales Account Executive

Specialty Sales

Specialty Sales

Sales Leadership

Sales Leadership

Additional Advancement Opportunities

Additional Advancement Opportunities
Job Details
Category Sales Location East Pensacola Heights, Florida Job function Sales Job family Sales
Shift Day Employee type Regular Full-Time Work mode Hybrid
We Provide Solutions. Patients and Physicians rely on our diagnostic testing, information, and services to help them make better healthcare decisions. These are often serious decisions with far reaching consequences, and require sensitivity, tact, and a clear dedication to service. It's about providing clarity and hope.
Patients and Physicians rely on our diagnostic testing, information, and services to help them make better healthcare decisions. These are often serious decisions with far reaching consequences, and require sensitivity, tact, and a clear dedication to service. It's about providing clarity and hope.

As an Oncology Account Executive, you will work for the world leader in the industry, with a career where you can expand your skills and knowledge. You'll have a role where you can act with professionalism, you can inspire colleagues, and you can care about the work we do and the people we serve.  
The Oncology Account Executive is a front-line sales executive responsible for profitable growth ifor specialized sales of the oncology and tissue laboratory testing solutions. 
This is a field-based sales role covering the Florida Panhandle (Tallahassee to Pensacola, FL). 
Responsible for driving clinical testing, hereditary cancer testing, and tissue testing solutions 
Drive sales in assigned territory through targeting, pipeline development, growth of existing accounts, new lead generation and closes, and business development activities 
Effectively use productivity and marketing tools in the sales process  
Call Point Ownership 
Community-Based Cancer Centers (non-health system owned), community-based oncologists, surgery centers, and hospitals 
Collaborate with Health Systems Account Executives in health systems, hospital-based pathologists, health system owned cancer centers 
Owns the clinical testing including hereditary oncology testing solutions in those call points 
Some Oncology Account Executives specialize in hemepath solutions (AMP), we will incorporate them into this team 
Hemepath: these reps will work through best channel selling heme. Solutions include Ameripath, Quest (Chantilly/SJC), and PBM (focused on USON practices only, PBM group not licensed in a state will migrate to a regional AmeriPath practice, e.g.: Florida, IN, IL, MN) 
Required Work Experience:  
5 or more years of lab, diagnostics, or medical sales experience. Oncology call points a plus.  
Track record of successful medical sales 
Experience selling to healthcare professionals 
Demonstrated success managing customer relationships 
Hunter mentality a must! 
Knowledge:  
Demonstrated knowledge of sales processes 
Demonstrated subject matter expertise in hematopathology, molecular and genomic oncology and related cancer testing services 
Skills: 
N/A

Education:
Bachelor's Degree (Required)



Benefits Information:
We are proud to offer best-in-class benefits and programs to support employees and their families in living healthy, happy lives. Our pay and benefit plans have been designed to promote employee health in all respects – physical, financial, and developmental. Depending on whether it is a part-time or full-time position, some of the benefits offered may include:
Medical/Prescription Drugs

Dental

Vision

Flexible Spending Accounts (FSAs)

Supplemental Health Plans

401(k) Plan – Company match dollar-for-dollar up to 5%

Employee Stock Purchase Plan (ESPP)

Supplemental Life Insurance

Dependent Life Insurance

Short- and Long-Term Disability buy-up

Blueprint for Wellness

Emotional Well-Being Resources

Educational Assistance

Paid time off / Health Time

Variable Compensation Plans

Sales Incentive Plans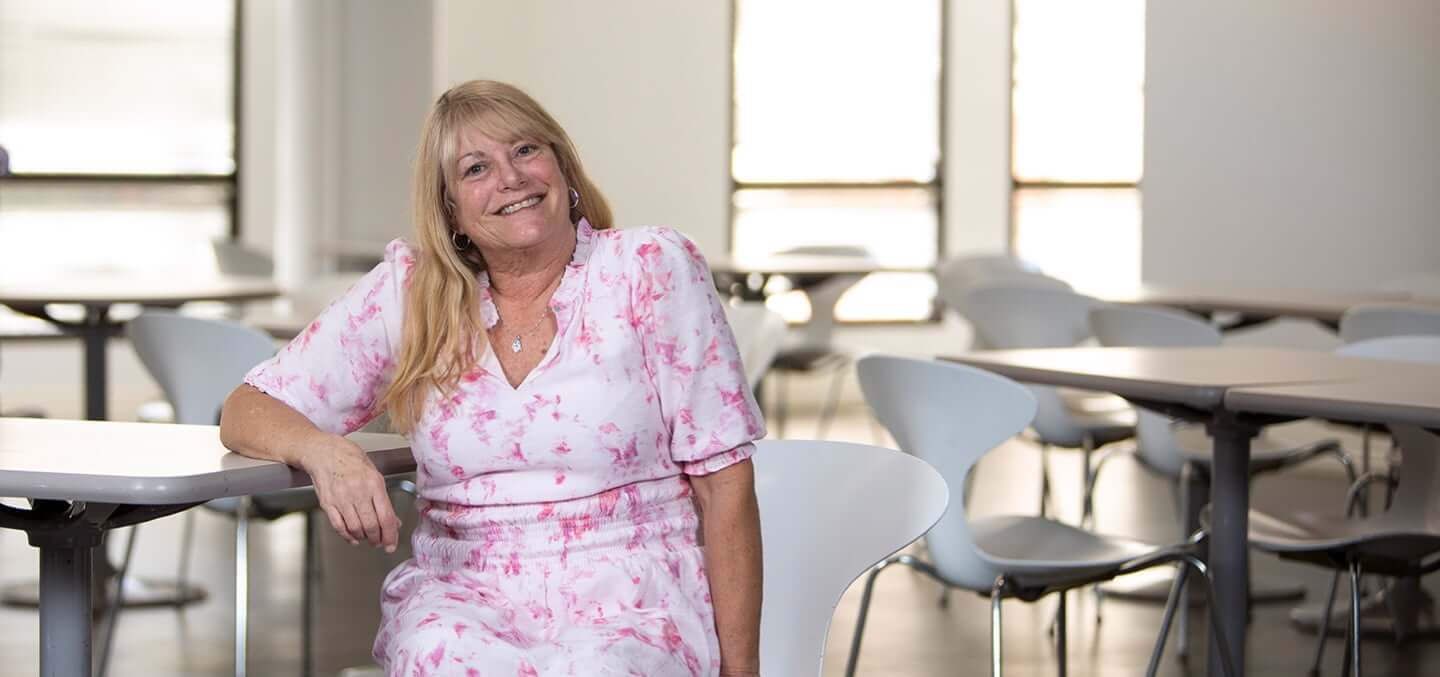 Culture
We've built a welcoming, inclusive workplace where people are inspired to learn, develop, and progress in their careers. There's stability, so you can explore many career paths in one field. There's flexibility, helping you to build a fulfilling life and rewarding career. There's training and development to align your work with your business success. No wonder there's more to discover at Quest.
Learn more
Benefits
We're committed to helping our people live a healthier lifestyle. One way we do this is by offering a comprehensive total rewards package, so you can take care of yourself and the ones you love. Find out how our benefits provide you with everything you need to thrive—now and in the future.
Medical, supplemental health, dental, and vision

From medical, dental, and vision coverage plans designed to meet your needs, to supplemental health plans for an additional layer of financial protection, you can rest assured that your health is high on our agenda.

401(k)

You're eligible to join the Quest Diagnostics 401(k) Plan on your date of hire. The company will match up to 5% of your annual salary.

Virtual work options

Quest Virtual Model allows eligible Quest employees to work either a hybrid schedule (two to three days from home per workweek), a near-site schedule (primarily from home with occasional work in a Quest office), or fully remote. Decisions are made on a case-by-case basis with the employee's manager and HR Business Partner.

Sales incentive plan

Uncapped incentive and 9-month new hire tiered incentive guarantee. Incentive is paid out quarterly.

Training

Comprehensive sales training program and educational assistance offerings.

Transportation

Company-supplied vehicle.
No jobs have been viewed recently.
Quest Diagnostics is an equal employment opportunity employer. Our policy is to recruit, hire and promote qualified individuals without regard to race, color, religion, sex, age, national origin, disability, veteran status, sexual orientation, gender identity, or any other status protected by state or local law. Quest Diagnostics observes minimum age requirements established by federal, state and/or local laws, and will ask an applicant for verification when deemed necessary.