Histotechnologist I
Altamonte Springs, Florida
At a glance
Every day as a Quest career professional, you'll work in a dynamic, collaborative environment with the latest cutting-edge technology. As a laboratory operations team member, you will play a key role in ensuring that the highest standards of quality, safety, and integrity are upheld while meeting the needs of our patients. And, you'll be supported by a company committed to helping you grow a rewarding career through cross training and comprehensive learning opportunities.
Success profile
What makes a successful candidate? See if you have what it takes.
Collaborative
Efficient
Focused
Results-driven
Quick-thinking
Organized
See how your career can grow
With a world of opportunities in our supportive environment, you'll take your career to the next level. From collaborating with senior leaders on meaningful work, to on-the-job training, we are committed to fostering your growth, so you can build a successful career. Here is just one example of a career path you can take.
Lab Associate

Lab Associate

Lab Technician

Lab Technician

Lab Technologist

>Lab Technologist

Lab Supervisor or Trainer

Lab Supervisor or Trainer

Additional Advancement Opportunities

Additional Advancement Opportunities
Job Details
Category Transportation and Logistics Location Clifton, New Jersey Job function Operations Job family Logistics/Couriers
Shift Day Employee type Regular Part-Time Work mode On-site
Medical Transport Specialist / Driver
Clifton, NJ - Saturday and Sunday


We will provide you a career with a leader in the healthcare industry, by offering a wide variety of opportunities, a diverse work environment, and a robust rewards package! We provide you the tools & support to learn, grow and advance in a healthcare/logistics operations career.
Quest Wants you!
Do you want to make an impact in the Health of people in your community?

Do you like to drive? (have you transported Biomed or Pharmaceuticals before)

Are you tech savy? (have used handheld scanners, Smart Phone, Computers)
What we offer:
Career with a Leader in the Diagnostics Laboratory industry

Competitive Salary

Annual merit increases and bonuses

Career Advancement Potential
Pay Range: $17.00+ per hour
Salary offers are based on a wide range of factors including relevant skills, training, experience, education, and, where applicable, certifications obtained. Market and organizational factors are also considered. Successful candidates may be eligible to receive annual performance bonus compensation.
Benefits Information:
We are proud to offer best-in-class benefits and programs to support employees and their families in living healthy, happy lives. Our pay and benefit plans have been designed to promote employee health in all respects – physical, financial, and developmental. Depending on whether it is a part-time or full-time position, some of the benefits offered may include:
 Medical/Prescription Drugs
 Dental
 Vision
 Flexible Spending Accounts (FSAs)
 Supplemental Health Plans
 401(k) Plan – Company match dollar-for-dollar up to 5%
 Employee Stock Purchase Plan (ESPP)
 Supplemental Life Insurance
 Dependent Life Insurance
 Short- and Long-Term Disability buy-up
 Blueprint for Wellness
 Emotional Well-Being Resources
 Educational Assistance
 Paid time off / Health Time
 Variable Compensation Plans
 Sales Incentive Plans
Expectations:
Responsible for the safe, timely transportation of specimens, supplies, reports, equipment, and materials to the appropriate destination while protecting critical health information.

Engage and develop relationships with customers and communicate client concerns to local leadership. 

Maintain effective, level of communication with Local Leadership, to report service impacting issues. 

Strong organizational skills Ability to follow company and department policies and procedures 

Ability to handle multiple tasks and work in a fast-paced environment 
2023-47699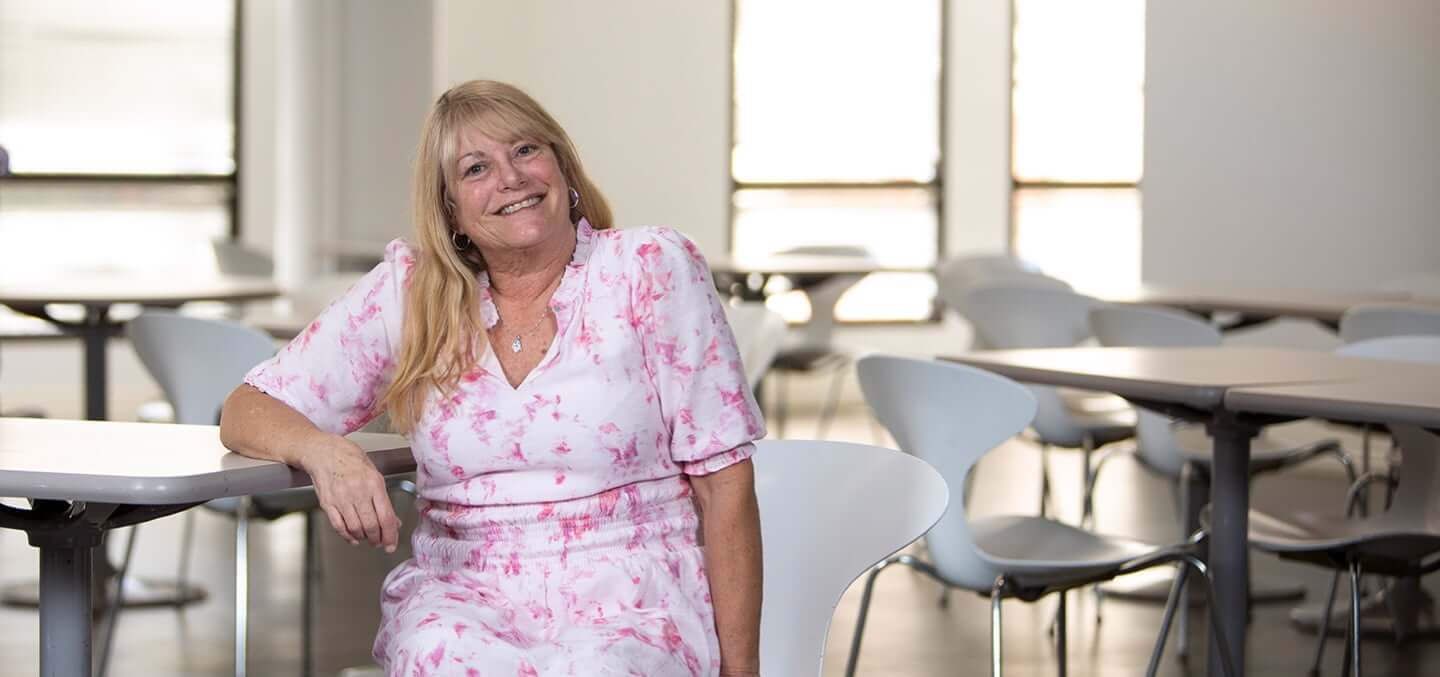 Culture
We've built a welcoming, inclusive workplace where people are inspired to learn, develop, and progress in their careers. There's stability, so you can explore many career paths in one field. There's flexibility, helping you to build a fulfilling life and rewarding career. There's training and development to align your work with your business success. No wonder there's more to discover at Quest.
Learn more
Benefits
We're committed to helping our people live a healthier lifestyle. One way we do this is by offering a comprehensive total rewards package, so you can take care of yourself and the ones you love. Find out how our benefits provide you with everything you need to thrive—now and in the future.
Medical, supplemental health, dental, and vision

From medical, dental, and vision coverage plans designed to meet your needs, to supplemental health plans for an additional layer of financial protection, you can rest assured that your health is high on our agenda.

Annual incentive plans

All eligible employees are invited to participate in our success in our annual incentive bonus plan payout.

401(k)

You're eligible to join the Quest Diagnostics 401(k) Plan on your date of hire. The company will match up to 5% of your annual salary.
No jobs have been viewed recently.
Quest Diagnostics is an equal employment opportunity employer. Our policy is to recruit, hire and promote qualified individuals without regard to race, color, religion, sex, age, national origin, disability, veteran status, sexual orientation, gender identity, or any other status protected by state or local law. Quest Diagnostics observes minimum age requirements established by federal, state and/or local laws, and will ask an applicant for verification when deemed necessary.